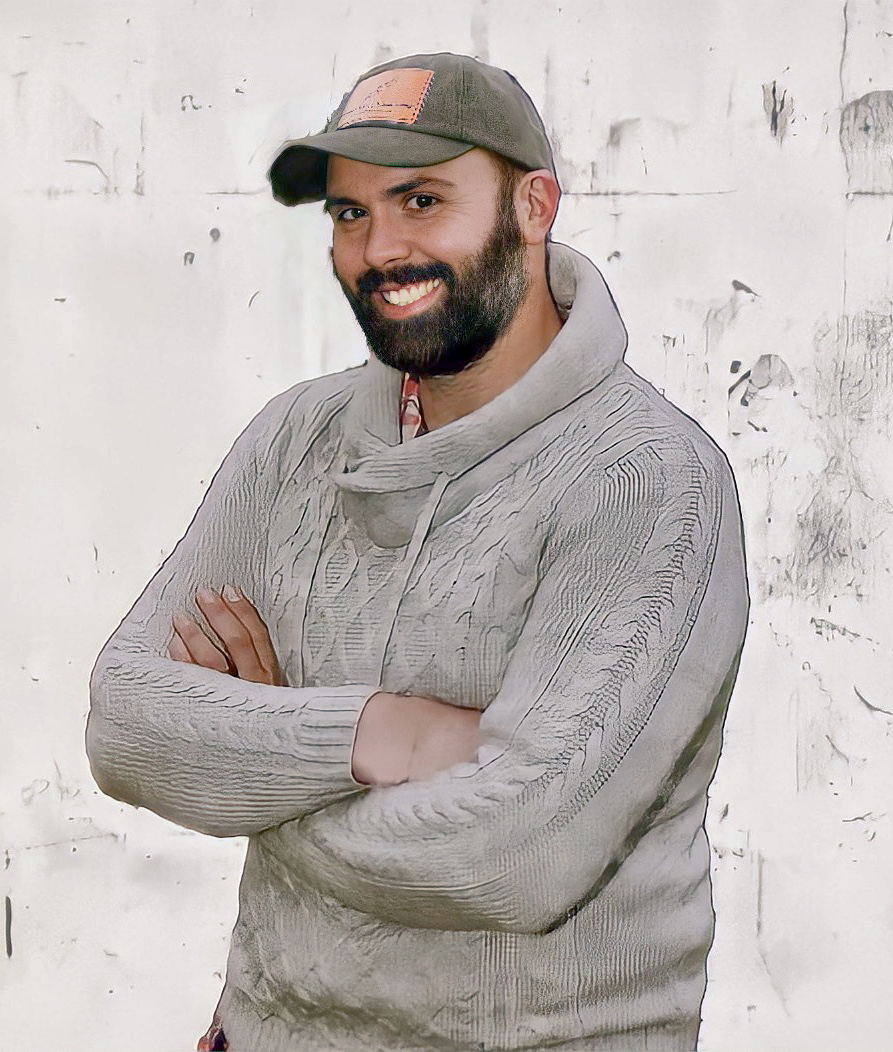 Dillon Fuller
Provider of Administrative Support
Dillon Fuller provides support to staff and owner, Amber Fuller. He serves our team by assisting with the ins and outs of the company. Dillon is the husband of our Clinic Owner and Director, Amber Fuller. He has always had a heart for meeting people where they are at, being vulnerable, disarming shame, helping people through recovery, and walking with people to the beginning of hope and beyond.  Dillon has served for over 13 years at his local church, Substance church, in many capacities including coordinating and leading Financial Peace University with his wife, Amber.  He is passionate about helping people find freedom. When he was offered the opportunity to be on staff at Fuller Living, he jumped on it because he has a heart to do the behind the scenes work to help people find the light at the end of the tunnel. Dillon has an ability to form deep relationships with church and community leadership. Little fun fact, Dillon can do a fabulous Chewbacca impression and if you close your eyes and he talks like Arnold Schwarzenegger you will be surprised that it's Dillon in the room!
Dillon and Amber met at North Central University where it was love at first sight.  Dillon plans to pursue the education that is needed to be able to help men who are struggling with addiction, find freedom. When Dillon isn't helping at Fuller Living, he is behind the wheel of a big semi delivering food so that you can eat during this pandemic. We are thankful for his essential work!
He enjoys listening to growth and leadership podcasts and books, attending group therapy where he has been able to find healing, playing with his boys, and rocking out with the fam in the car to an eclectic playlist!