We're passionate about your healing, growth, and recovery!
We know that reaching out for help can be difficult, and it is also the first step to living the life that you dream of living. We all have battles that we are facing and it takes bravery to reach out. We applaud you for taking the first step.  Our team of compassionate providers want to help you through the struggles you are going through. We are authentic, caring, and believe in hope.  We are glad you have found your way here! We are certain that after meeting with us, you won't regret taking the step!
At Fuller Living, we believe in scheduling you with a provider that best fits you and we aren't interested in "filling a provider's caseload". We value you and your time.
WE OFFER:
Same day scheduling
Efficient and Effective care
Openings every day of the week
In office and telehealth
Offices all across Minnesota
Individuals, Couples, and Families
Check it out!
Offices

Providers

Specialties

Served Clients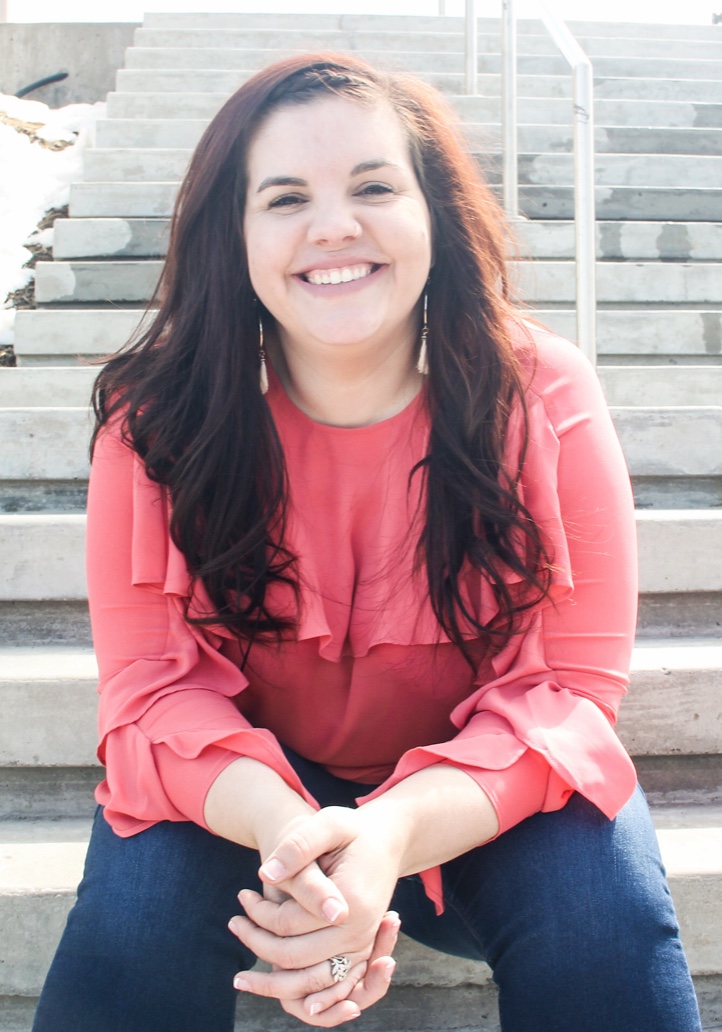 Rondi Chastanet
MS, LMFT, Board Approved Supervisor (LMFT, LPCC)
Telehealth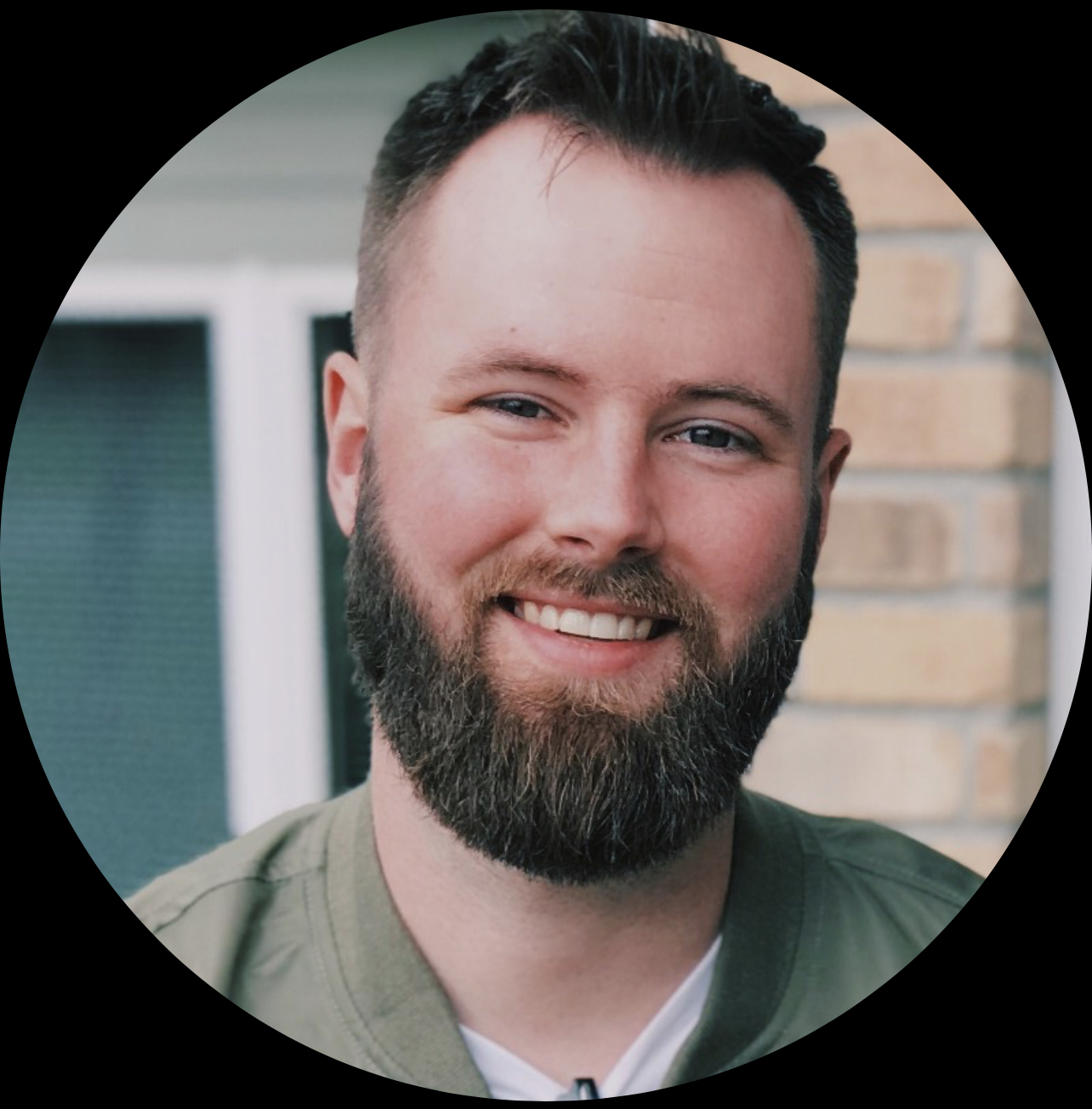 Cody Ashburn
MS, LPCC
Anoks office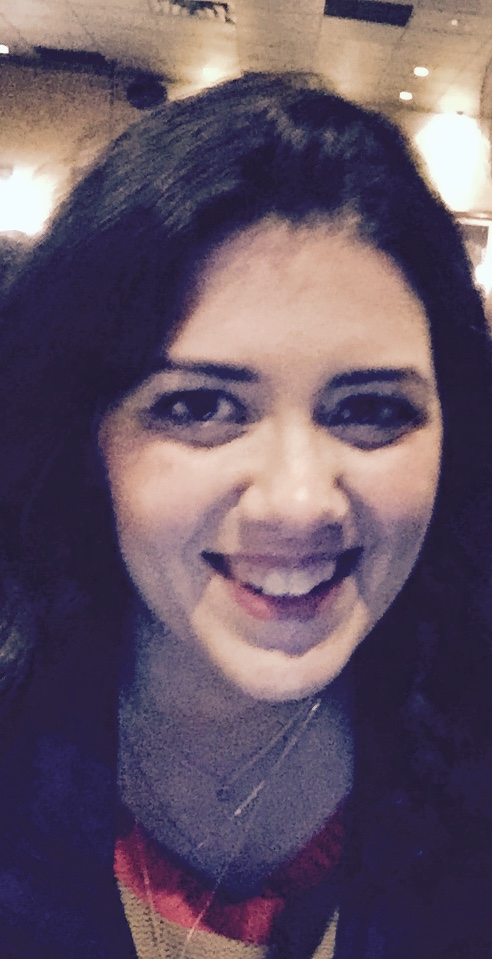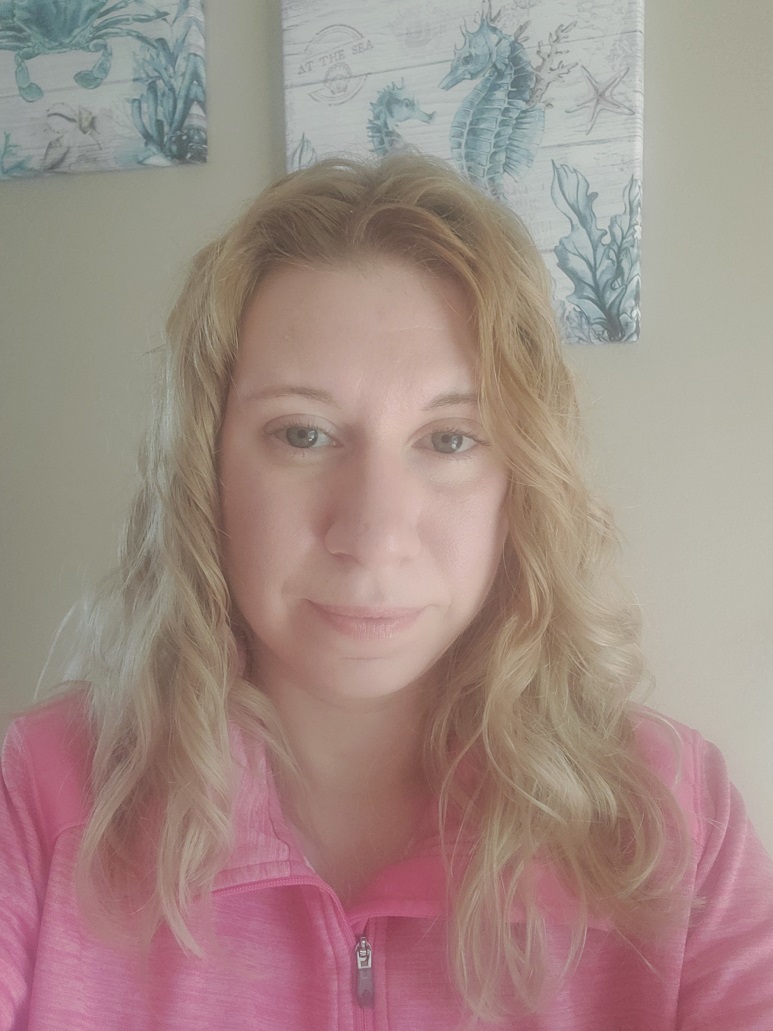 Nicole Zlate
MA, LPCC, LADC
Student Supervisor
Anoka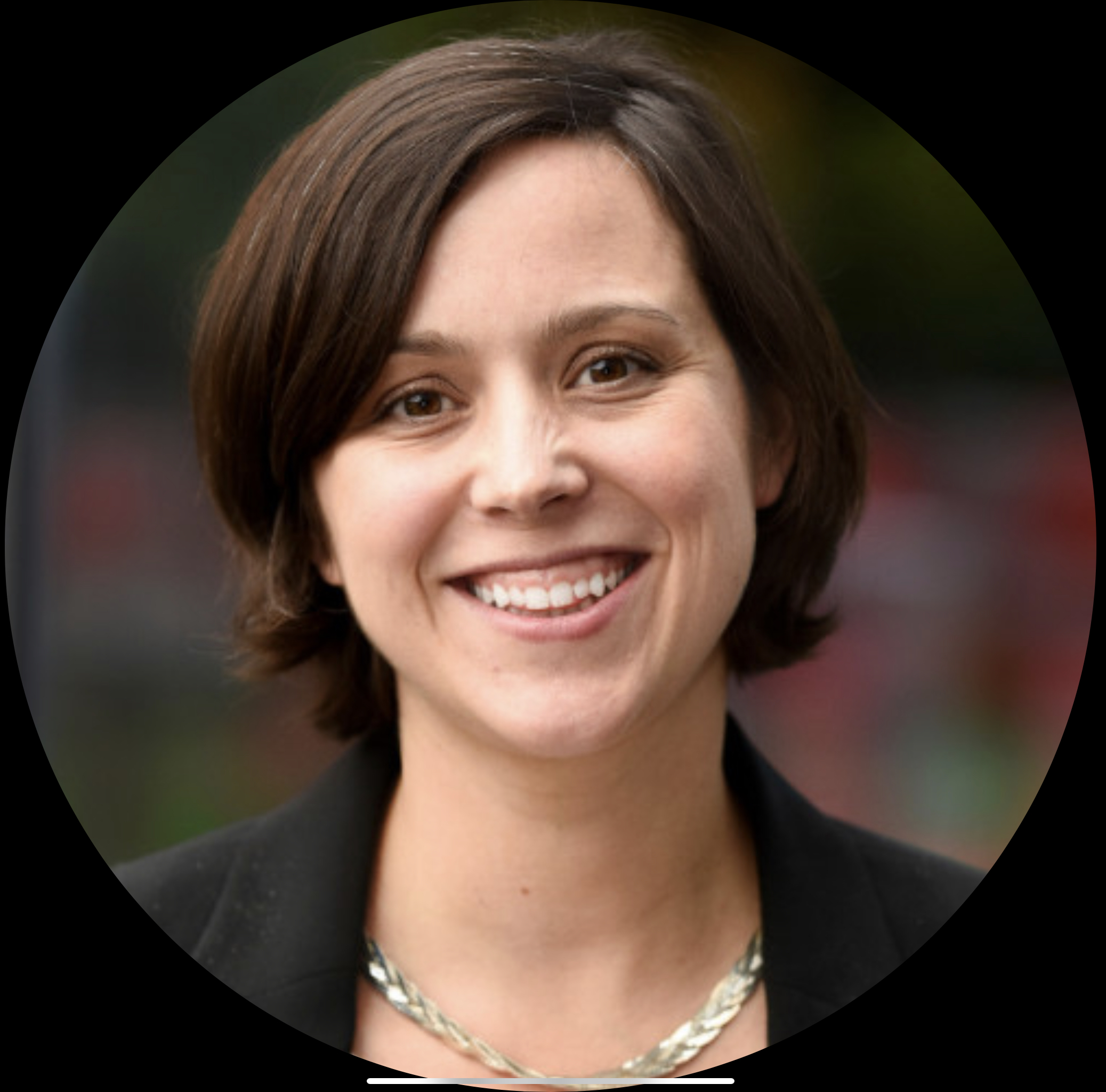 Rachel Gatlin
Graduate Level Provider
Spring Lake Park office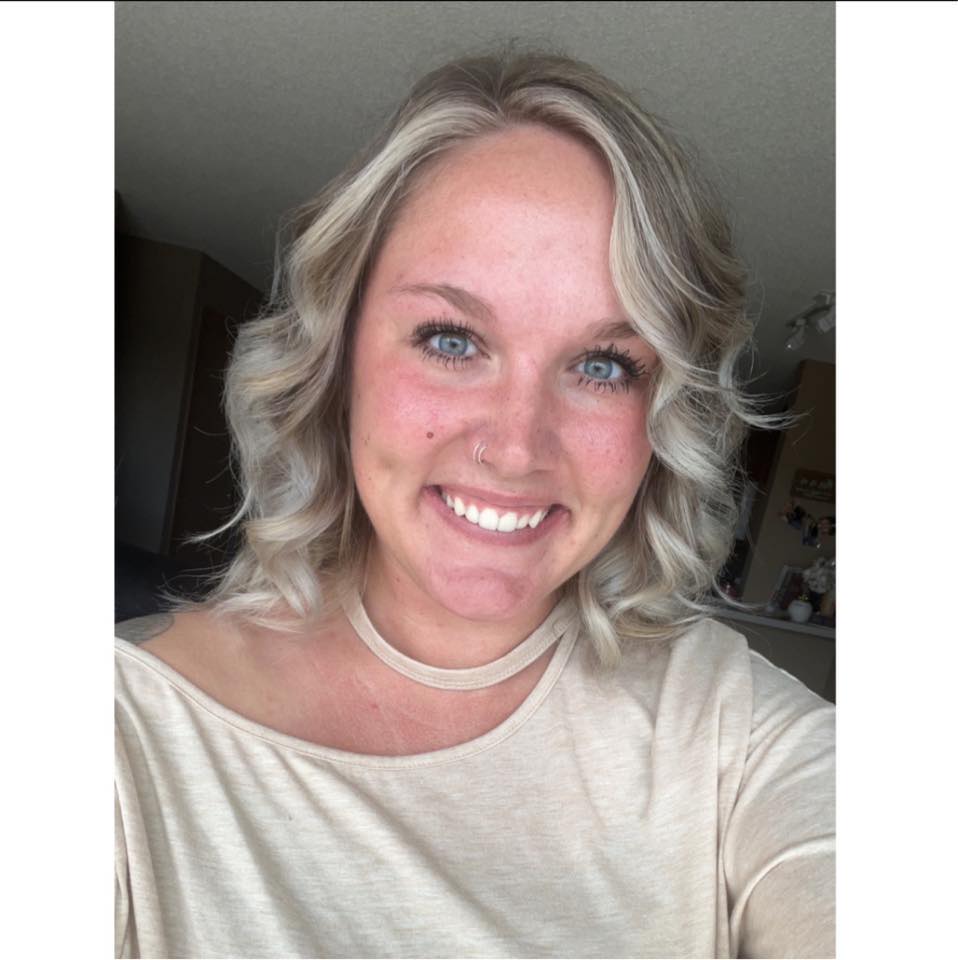 Sevilla Good
Graduate Level Provider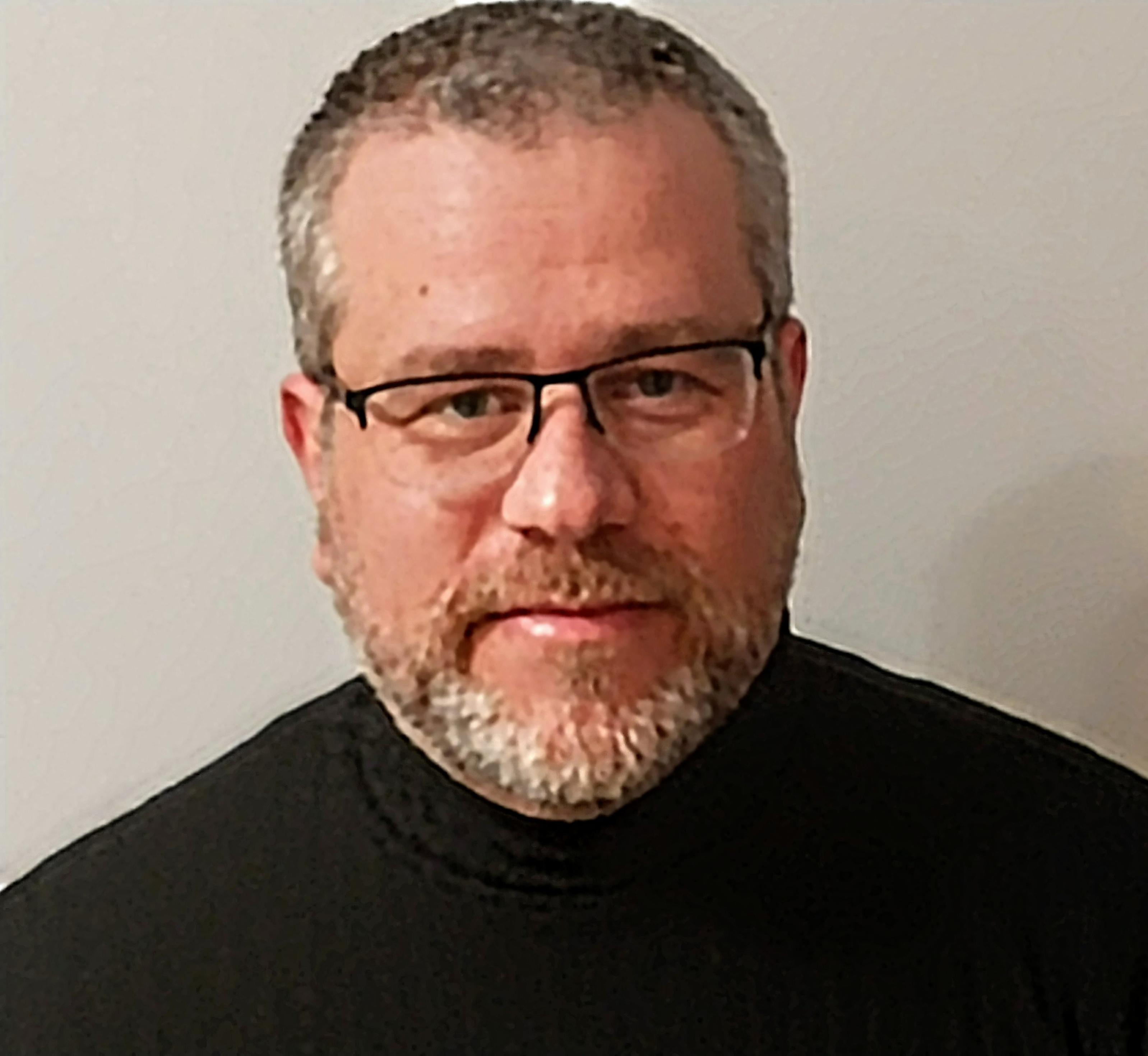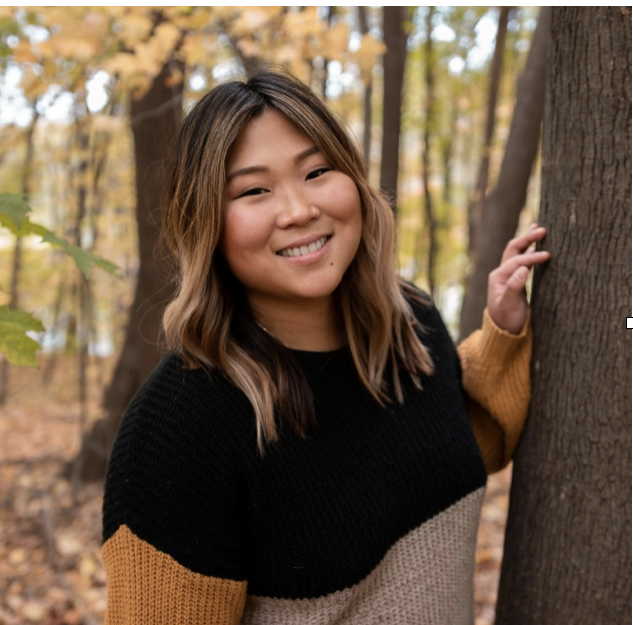 Samantha Van Bogart
Telehealth/Anoka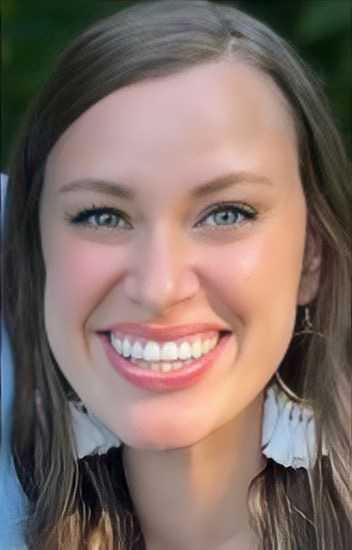 Carrie McCann
Masters student
Anoka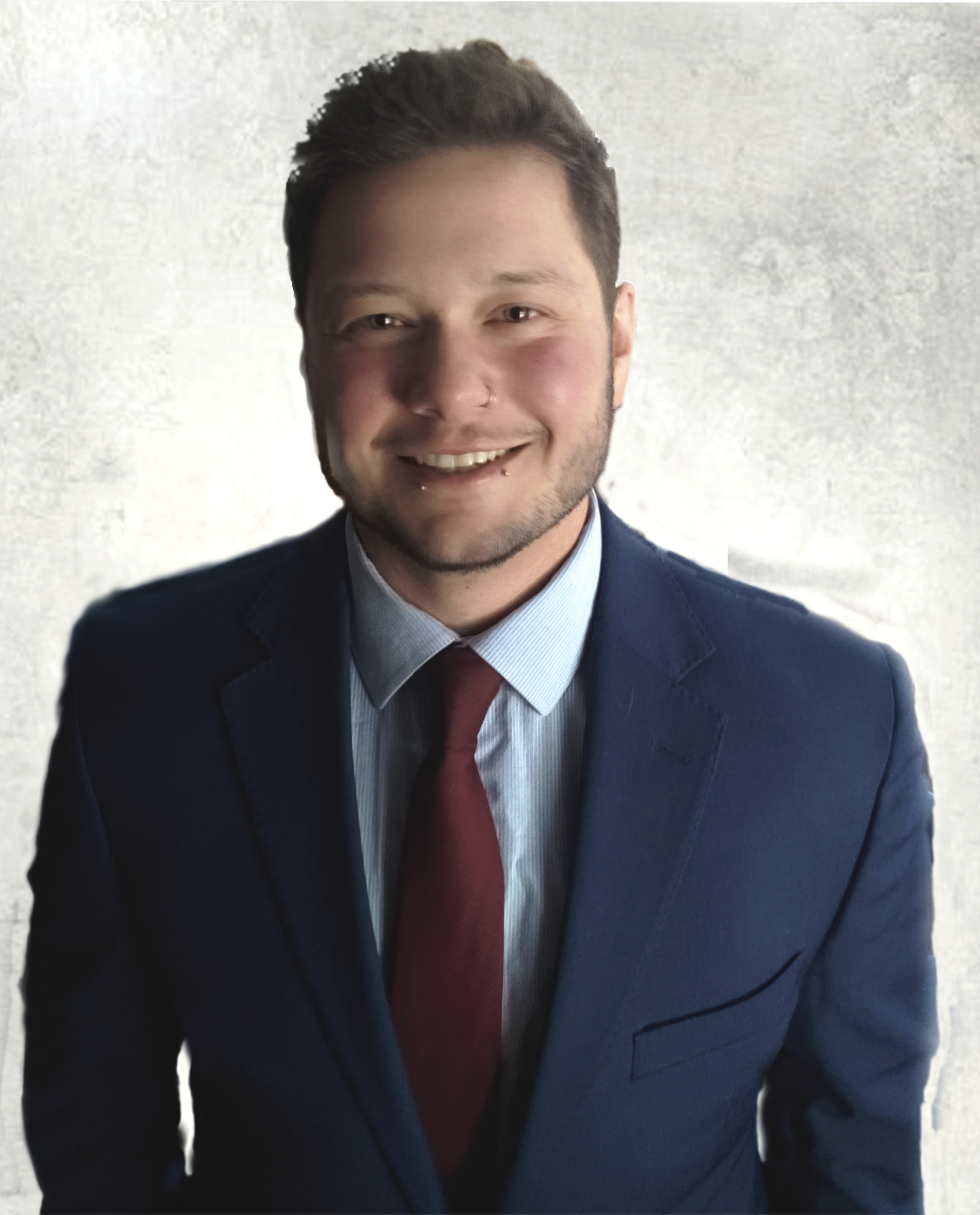 Len Amundson
Grad Student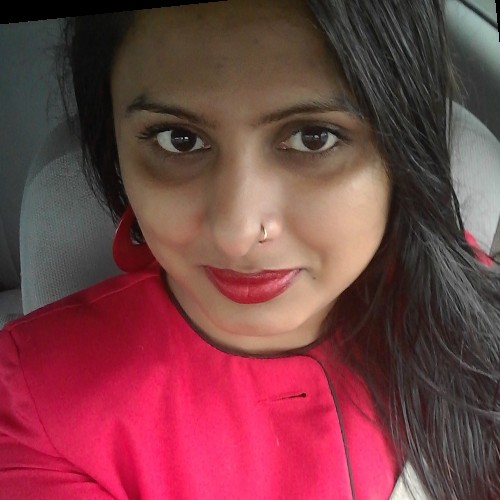 Omee Schopf
MA, LADC, Mental Health Provider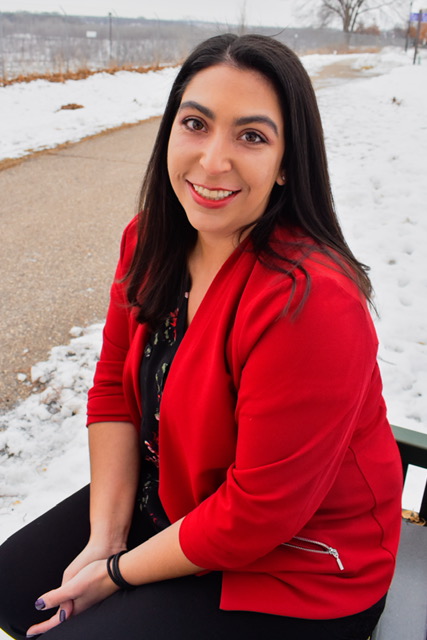 Sara Wuorinen
MA, LADC, Mental health provider
Telehealth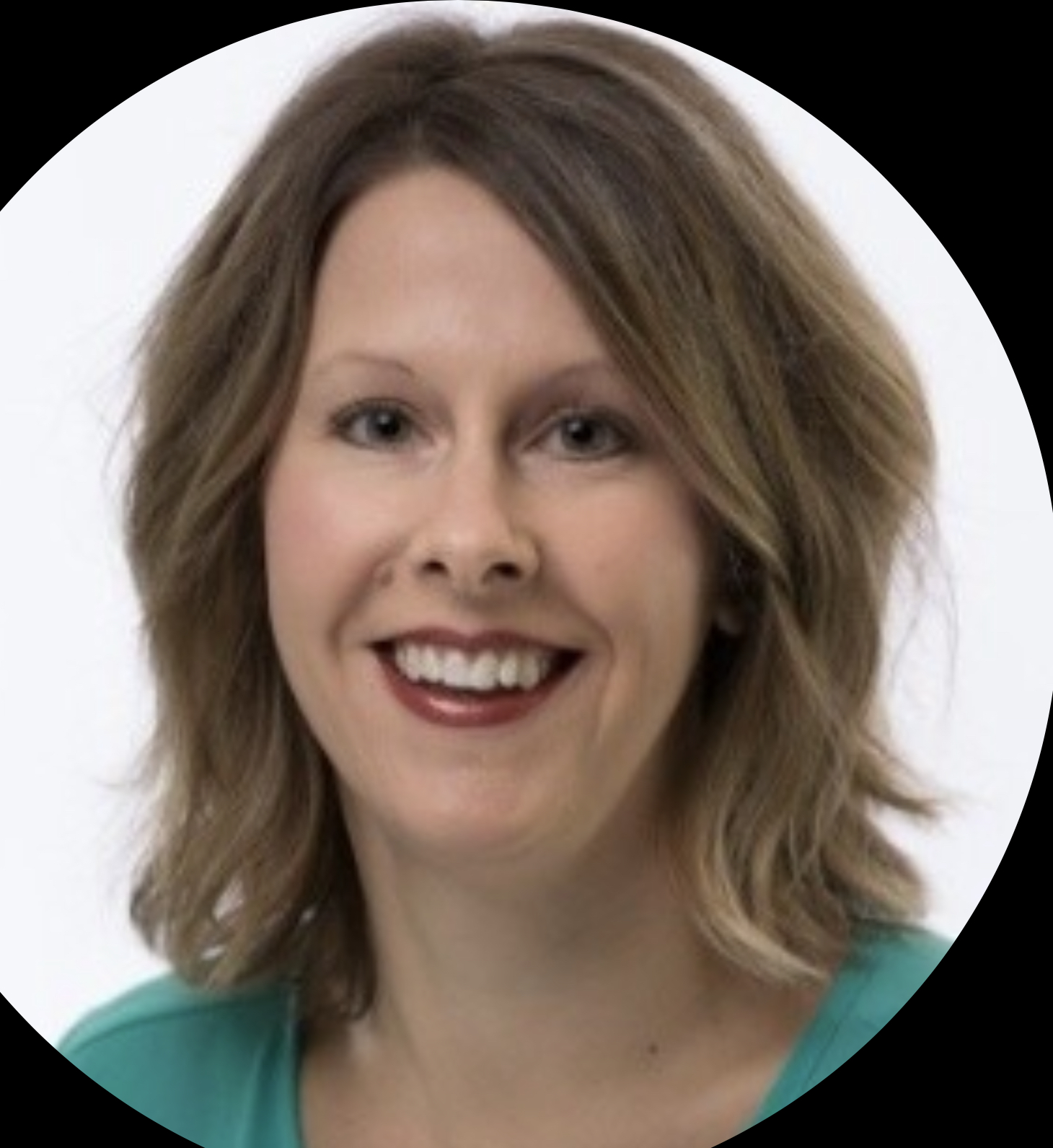 Molly Mozdzyn McKeen
MA, LPCC
Anoka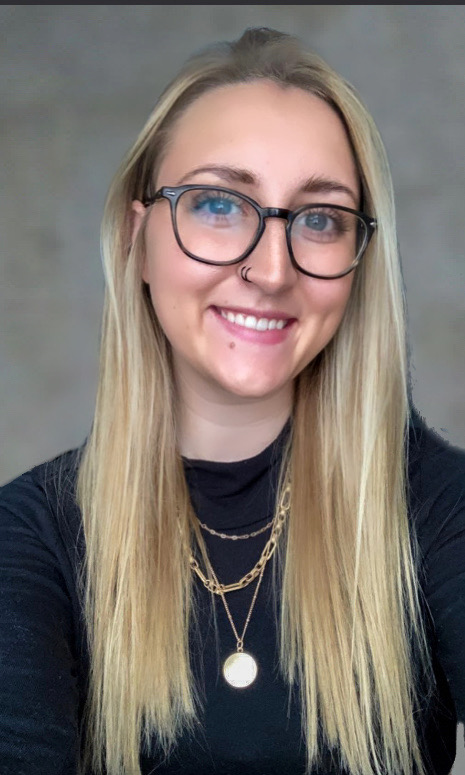 Kate Schuster
MA, LICSW track
Spring Lake Park office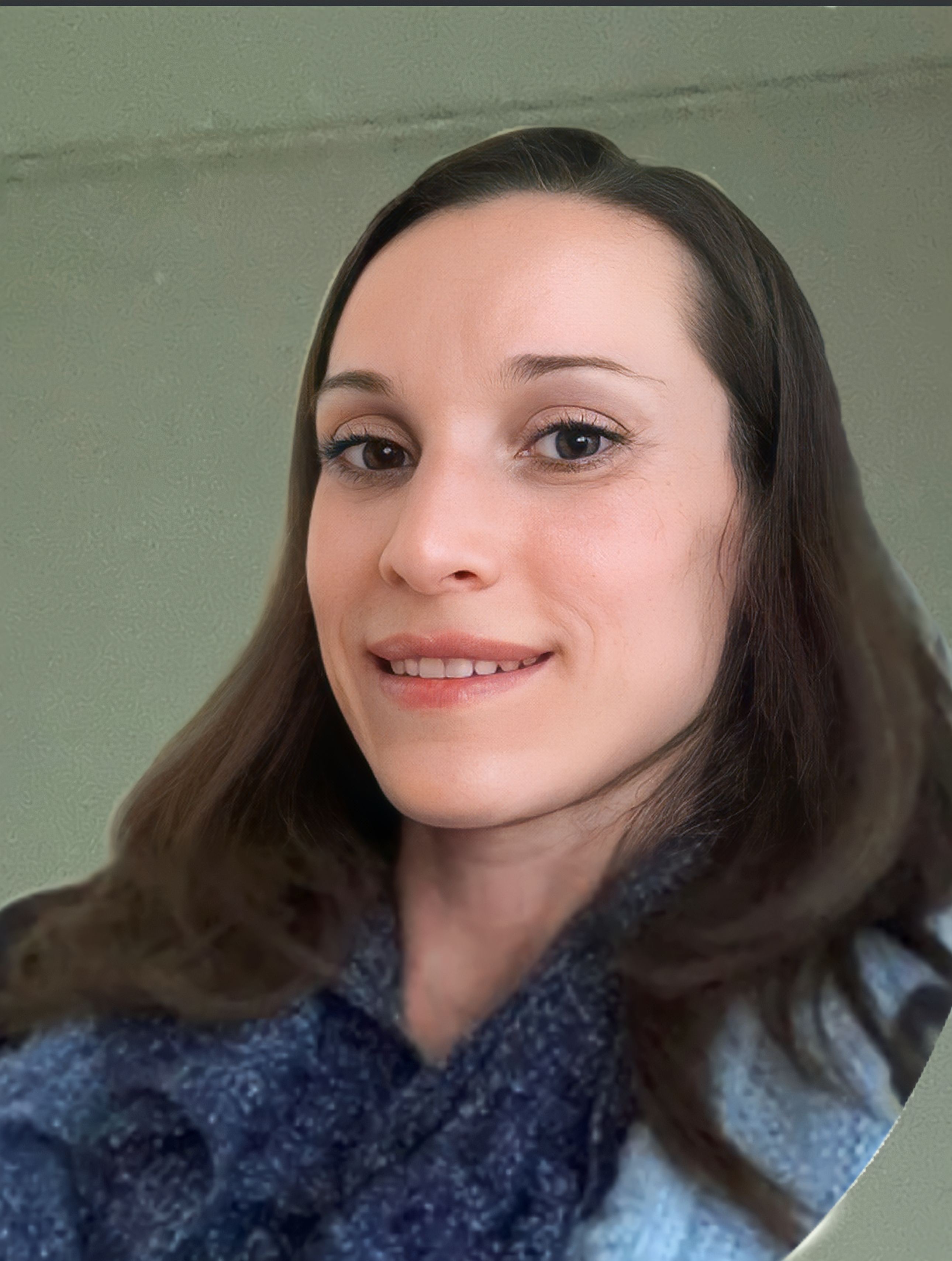 Tricia Shank
Grad Student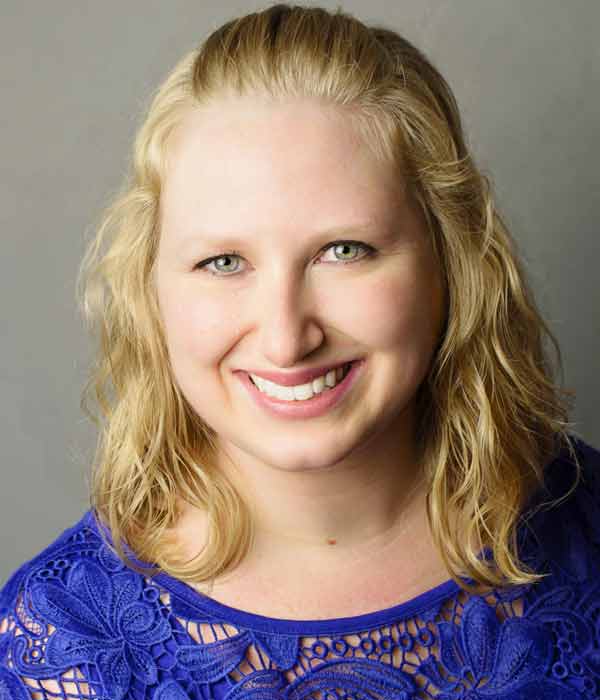 Sarah Hensche
Grad student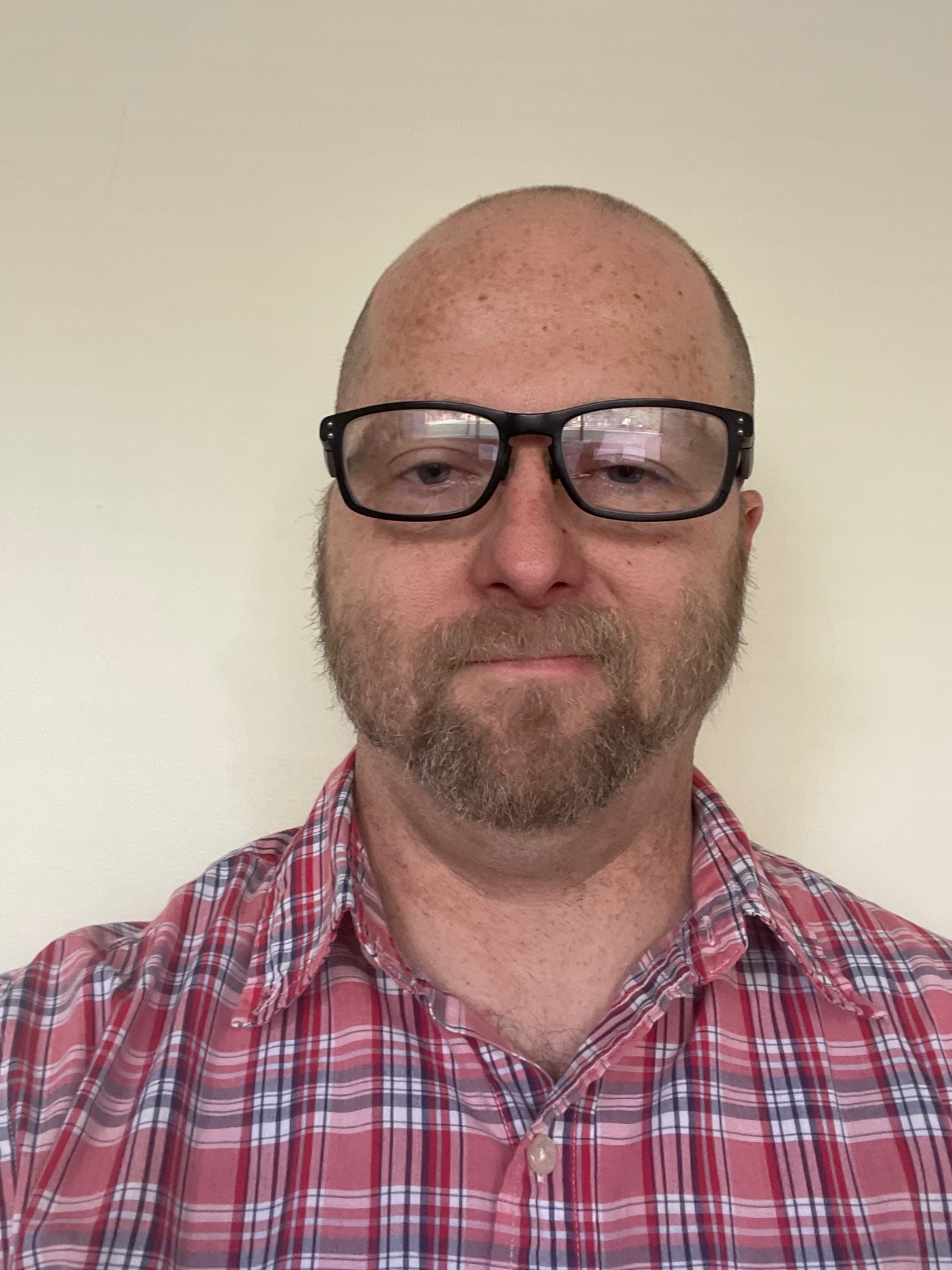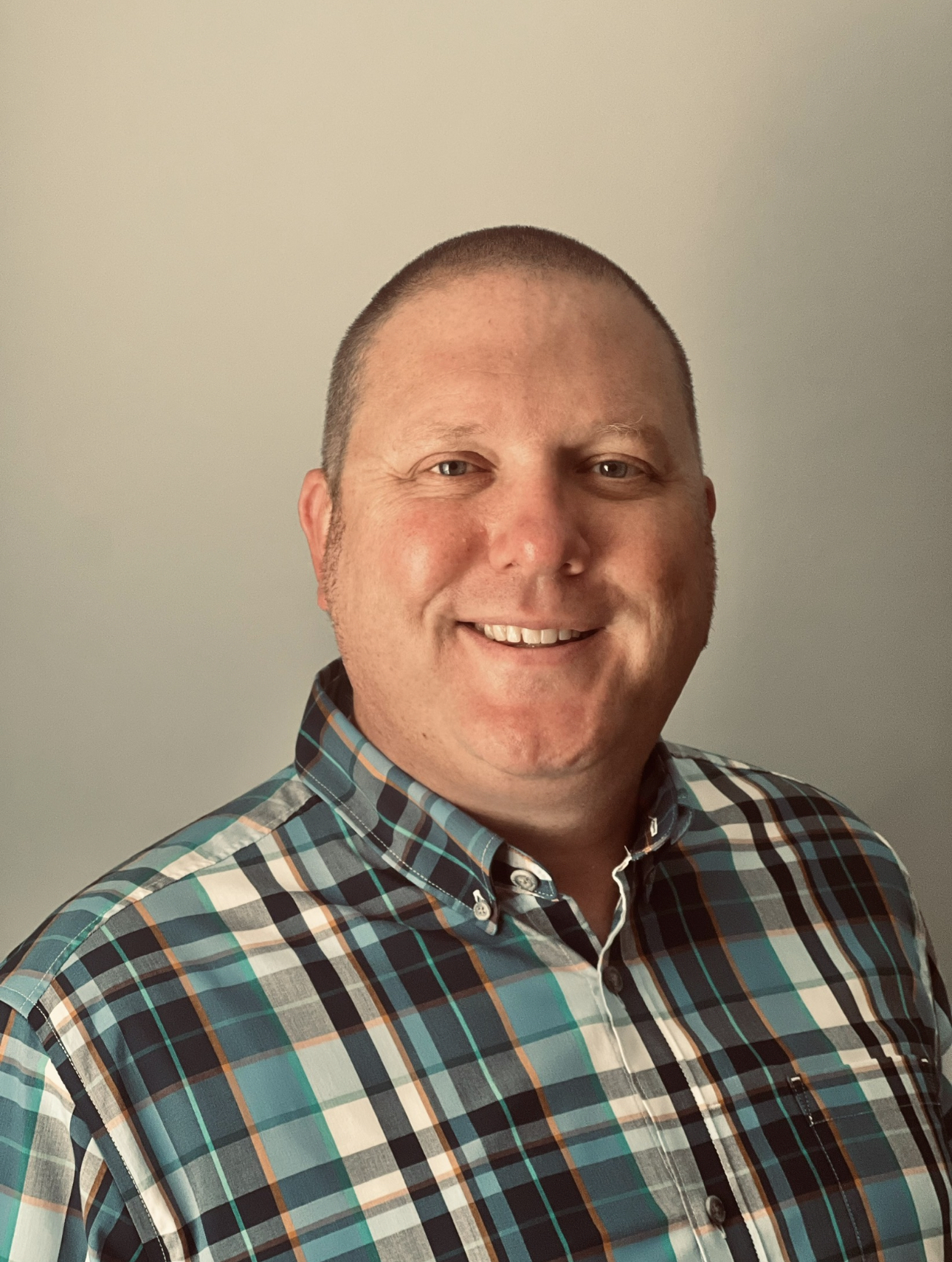 Andrew Lokers, MA
Telehealth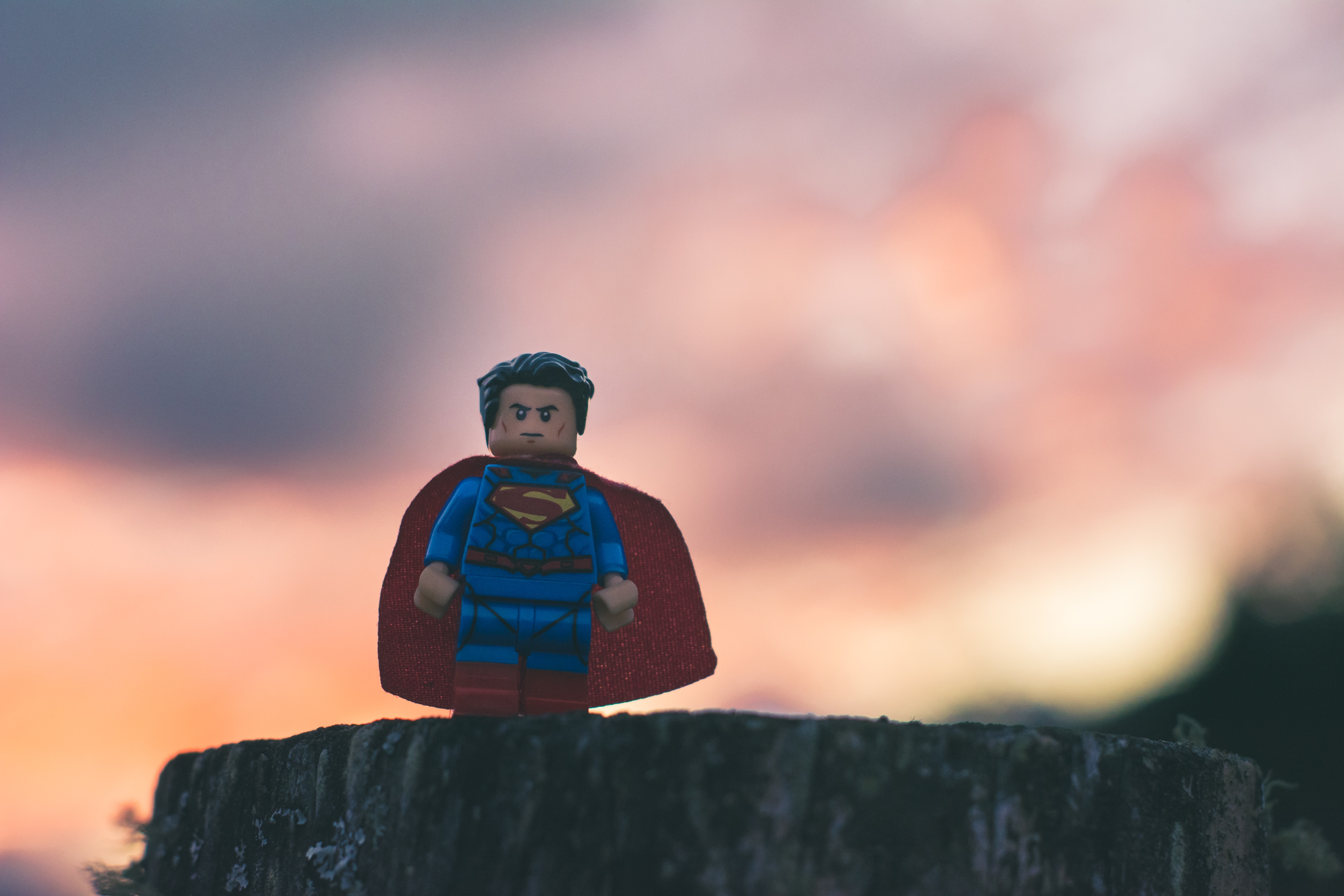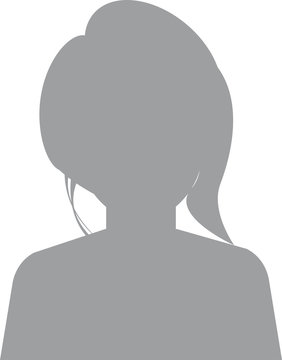 Michelle Pelzel
MA, LADC, LPC
Maple Grove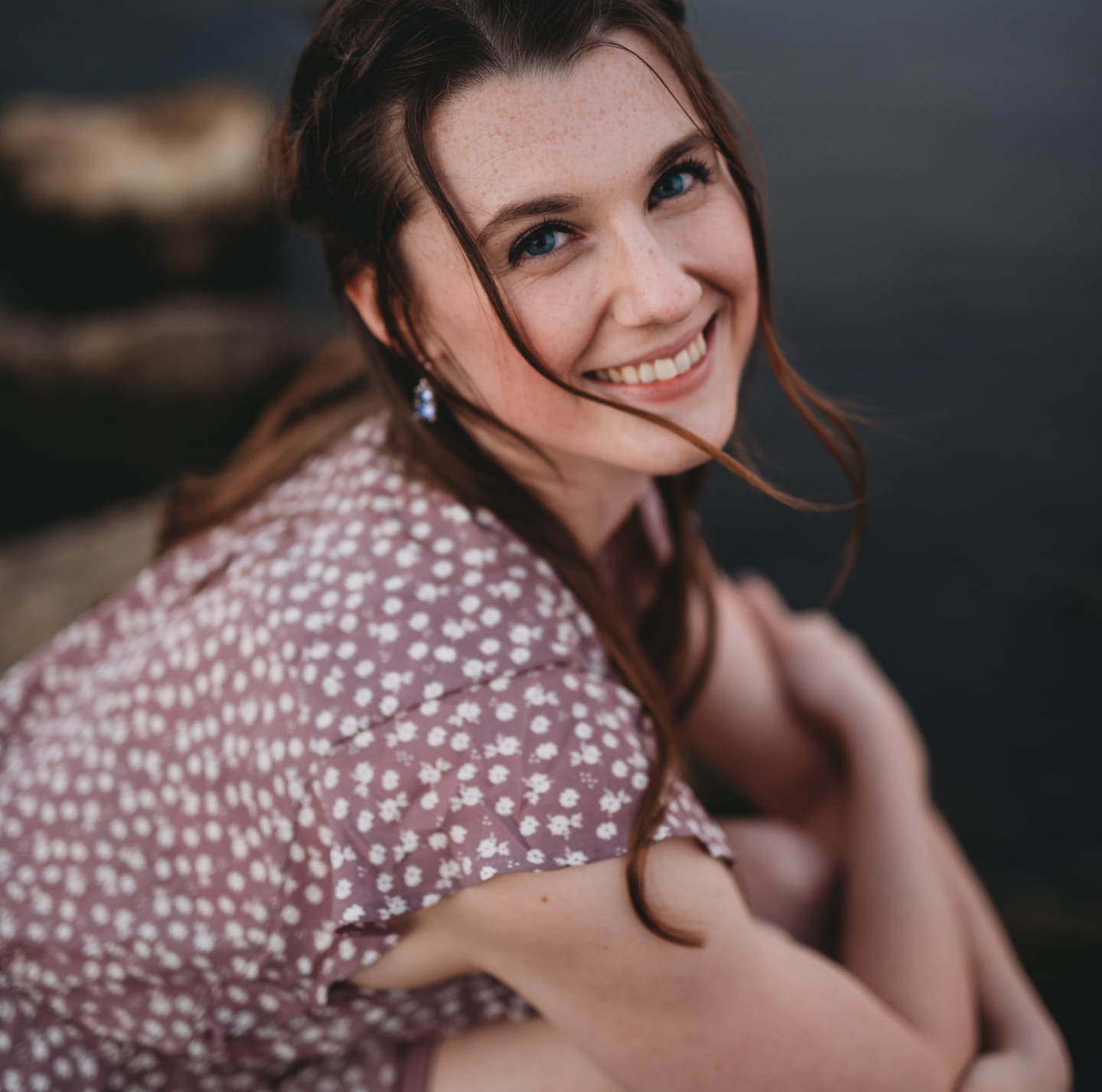 Olivia Dawson
Mental Health Provider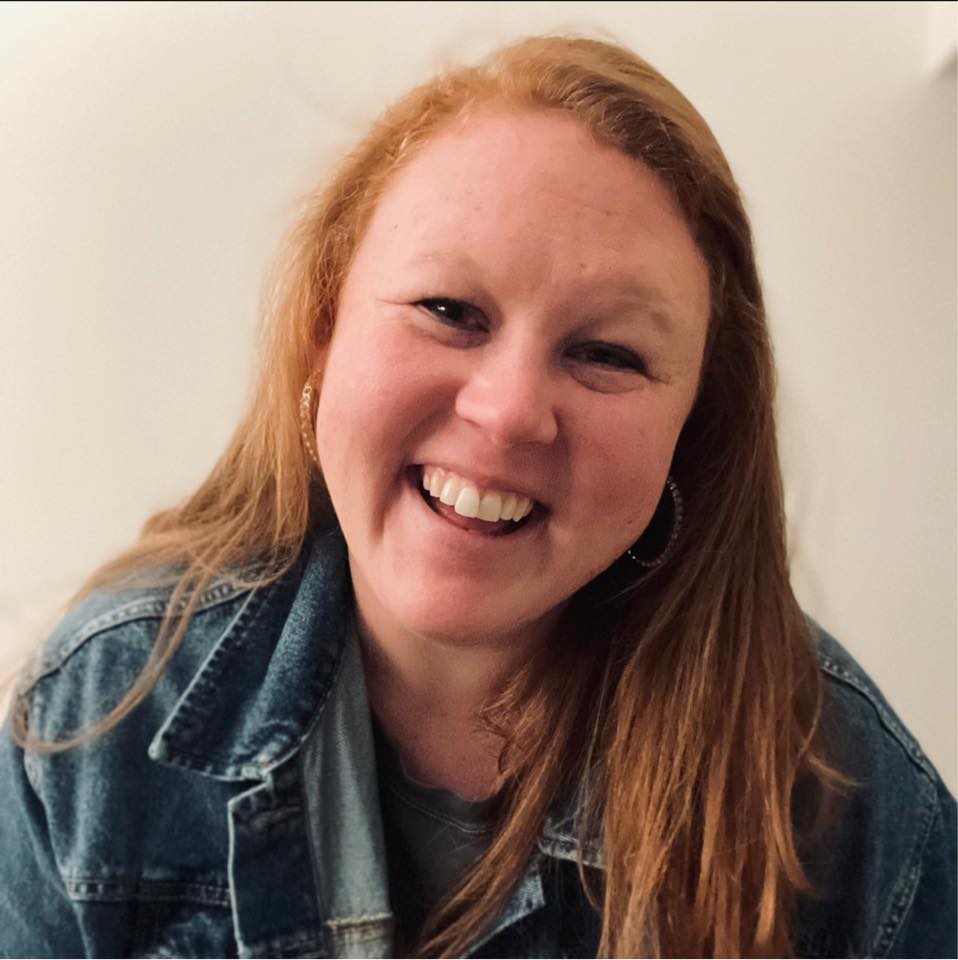 Kristen Ward
Graduate student
Are you struggling as a couple to get along and communicate?
We use solution focused therapy and also walk with couples through infidelity, sexual addiction, developing healthy sexual behaviors, creating a satisfying sex life, breaking the co-dependent/dependent cycle and having a healthy balance of dependence, creating healthy boundaries, developing ways to communicate wants and needs and blending these with their partners wants and needs. We also walk with couples through parenting disputes they may be having and coming to an agreement with parenting styles.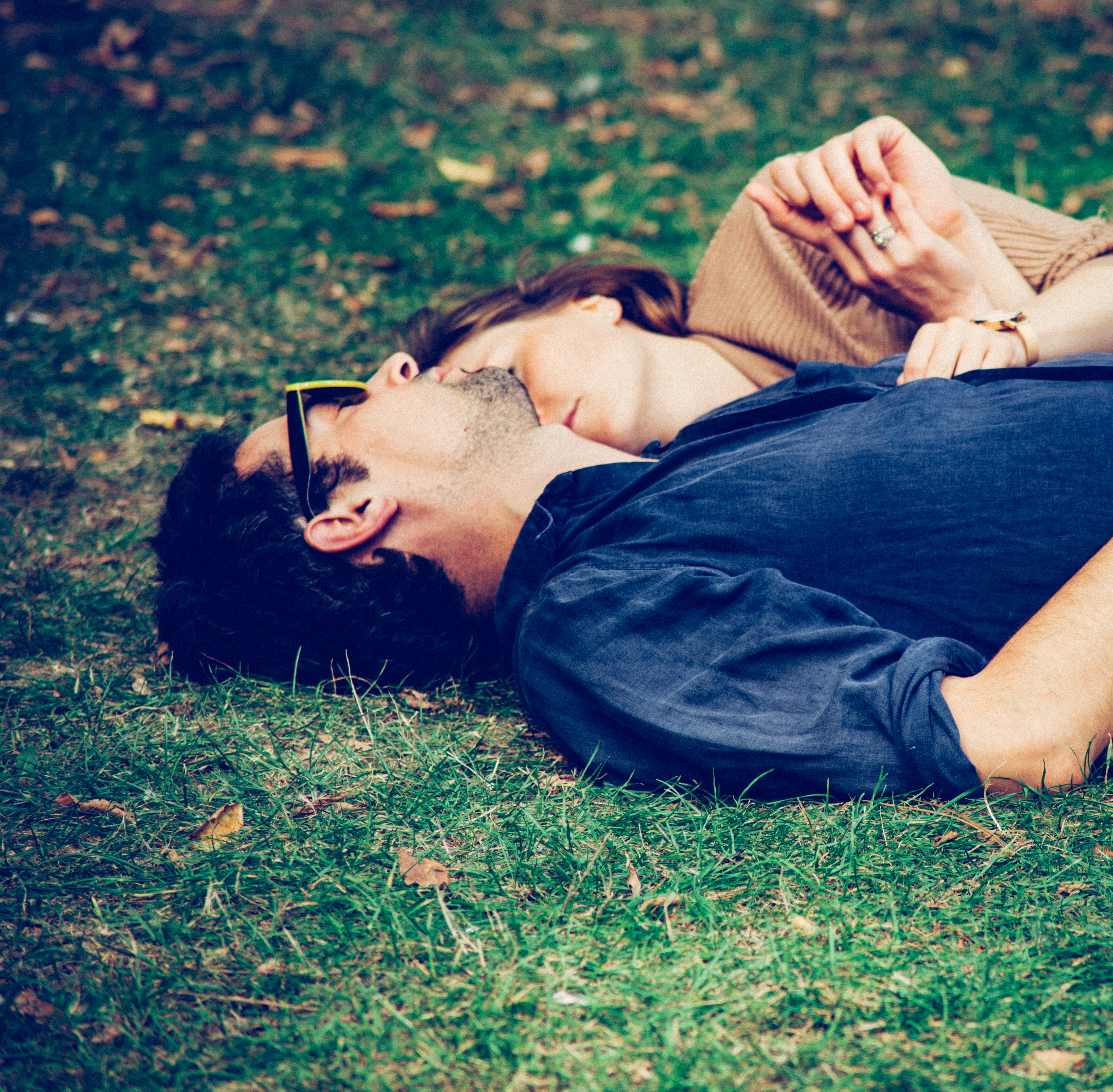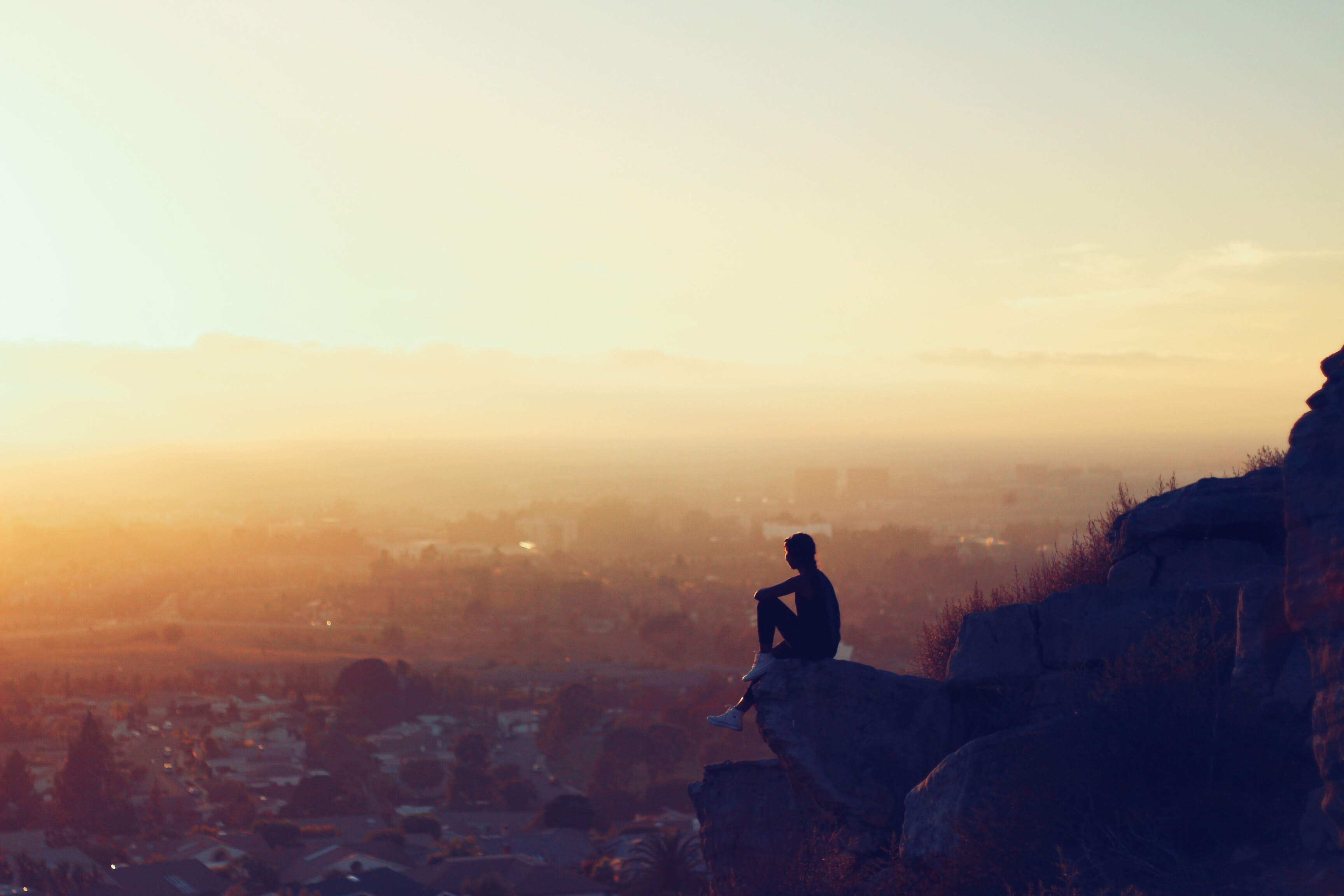 Needing mental health support for yourself?
At Fuller Living, we meet with clients that of ages 5-105! We take a different approach depending on the age of the client, but all of that to say that we have somebody on staff that is qualified to work with practically any issue. You don't have to do life alone and we are here to help you heal, recover, or/and achieve your dreams.
Having a hard time getting along as a family?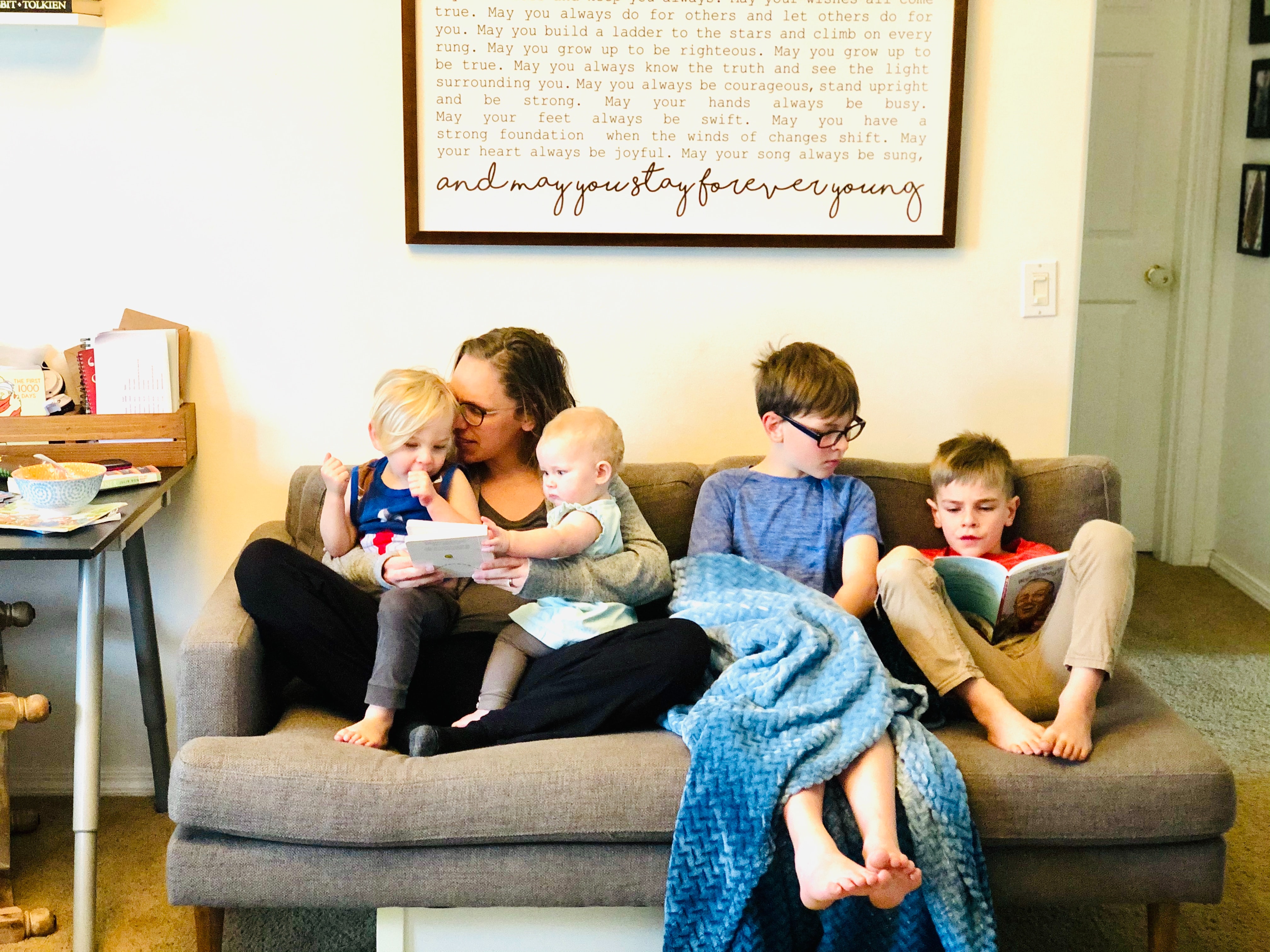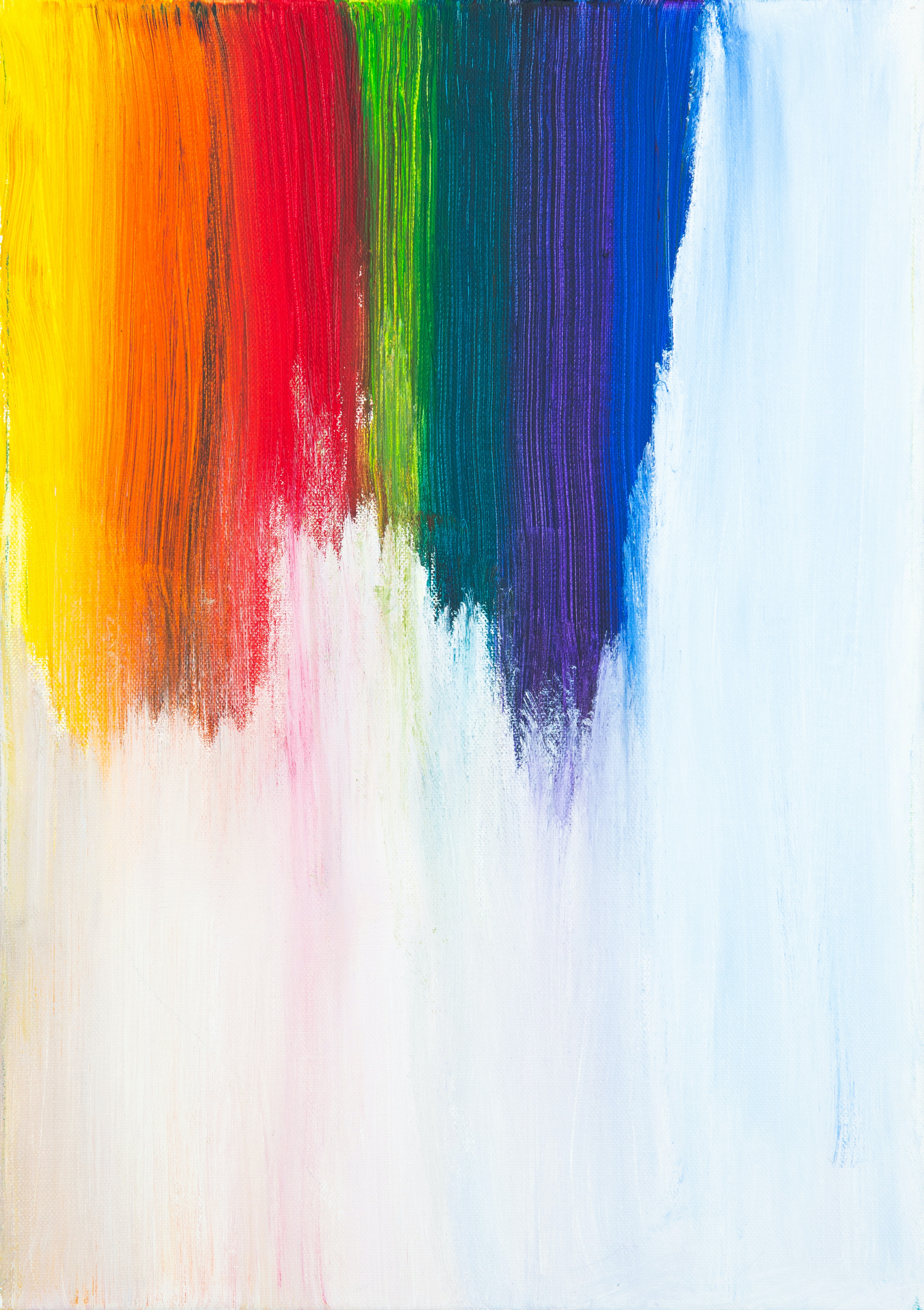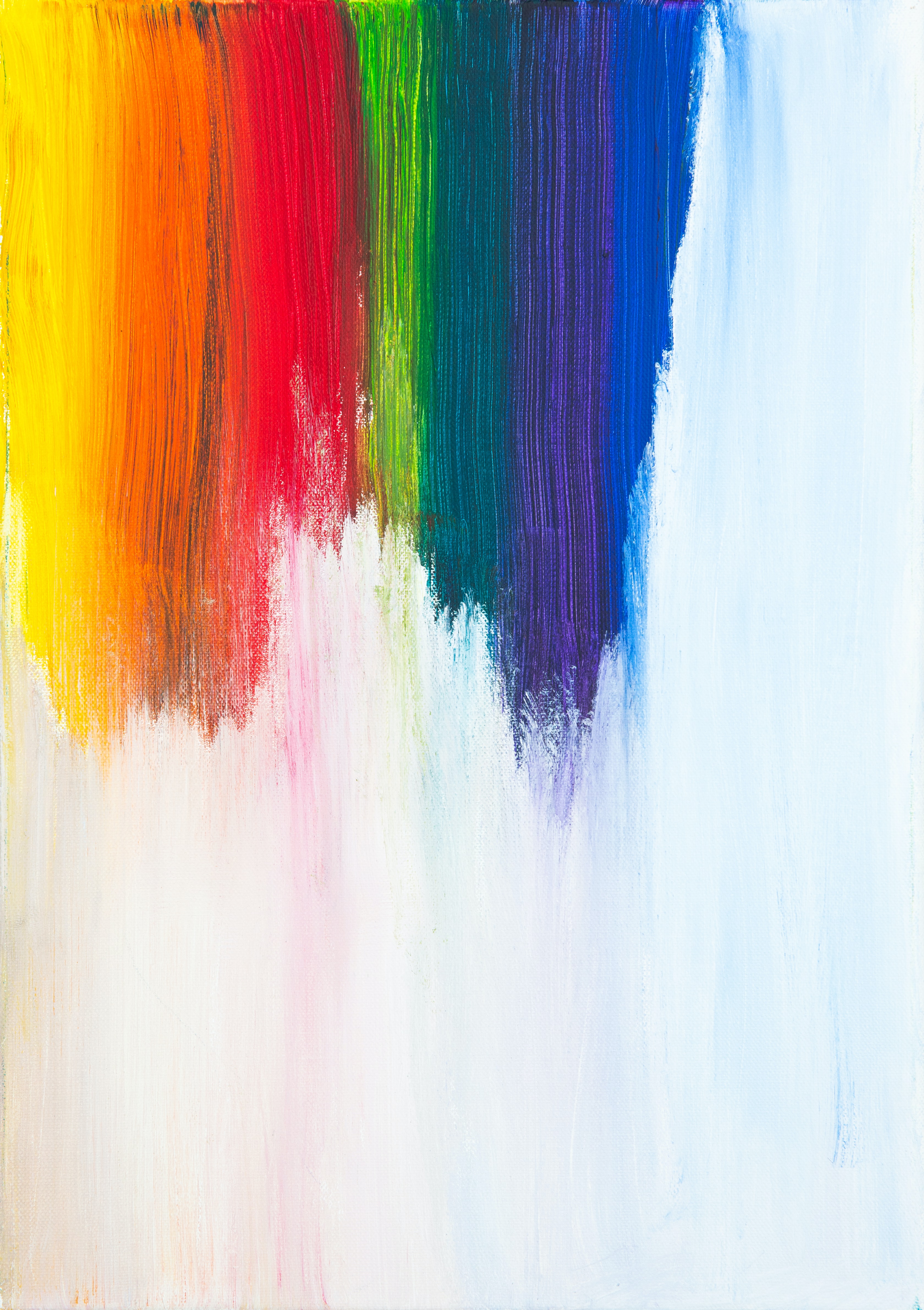 Feeling artsy? In need of a safe place to process and heal through art?
Having Difficulty Getting a Full Night's Sleep of Rest?