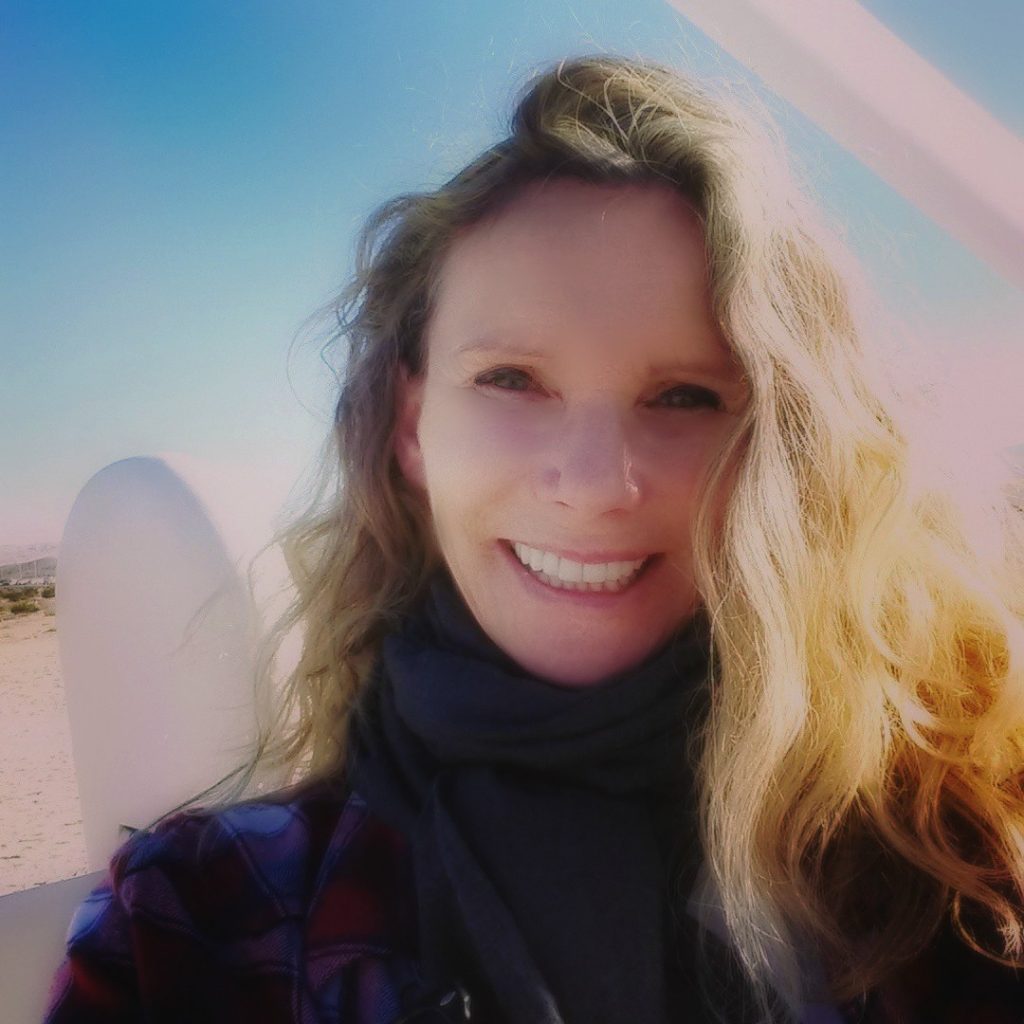 Katy works out of our Anoka and Princeton location!
Ph.D, Mental Health Provider
Welcome, I am Katy and I work with adults and teenagers and specialize in family and couple therapy. The struggles that many of my client's experience are shame and blame from relationship challenges, communication breakdowns, digital device misuse, unfulfilled life dreams, or major life transitions (such as young adulthood, career change, athletic team change, or marriage struggles). Many of my clients feel sadness, anxiety, frustration, boredom, or stuckness.
My professional philosophy is that clients are the expert in their current struggles. I am an expert at curiously asking questions, genuinely embracing your current challenges, then dusting off creative solutions that counseling helps to empower. Counseling with me may allow you to recognize your hidden confidence, re-energize your talents, and start living the life you desire.
The specific therapies that guide my counseling skills are solution-focused therapy and narrative counseling with some cognitive-behavioral techniques if needed. I believe in understanding who and what are, then taking the necessary steps to becoming just what we imagine. Solution-focused therapy stays very much in the present, yet that is not to say, we may visit past struggles to determine what is best for your life moving forward.
Originally from California, I received a master's degree in marriage and family therapy from Capella University in Minneapolis. I recently completed my doctorate in Psychology, again with a focus on marriage and family therapy. It is always with great honor that I work with individuals, couples, or team family to uncover solutions to whatever struggles clients have and then together we prioritize what steps need to be taken so that hope for your future is realized.
At Fuller Living, Katy practices under the supervision of Amber Fuller, MA, LMFT.