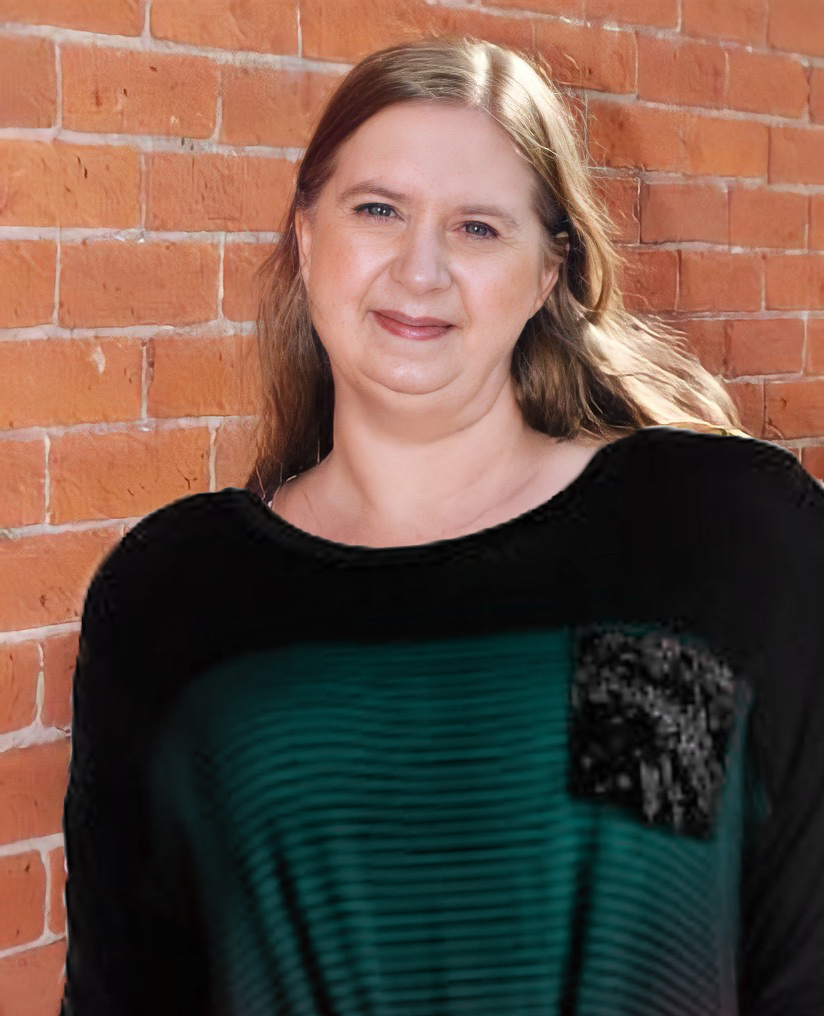 Licensed Marriage and Family Therapist, Board approved Supervisor
Kimberley works in our Anoka location!
I'm a Licensed Marriage and Family Therapist. I believe the foundation of working on mental health issues is done through understanding oneself and the connections and interactions with others. I hold partnering with people on this journey towards healing as a sacred honor.
I have a passion to work with people who have experienced trauma. I believe it is essential that trauma work begins by strengthening and stabilizing the present. Once this has been established the deeper work of the trauma work can take place. The work of trauma can be done without having to relive the events; this prevents re-traumatization. I expand the traditional therapy approach of discussing thoughts and feelings to include working with the body. This is done by paying attention to motion, the 5 senses (sight, smell, taste, hearing, and touch) and internal sensations, such as rapid heart rate and the stomach tightening.
Kimberley is fully trained in EMDR and is in the process of getting her certification!
Practice Areas: Anxiety/Worries,Trauma/PTSD,Complex trauma/Dissociation,Abuse,Depression/Mood,Family conflict,Life transitions/stressors,Coping skills,School issues
Age Ranges: 12 to 65+
Education:
Master of Arts in Marriage and Family Therapy from Saint Mary's University of Minnesota
Master of Business Administration in General Management Concentration from University of Saint Thomas
Bachelor of Science in Community Health from Minnesota State University Mankato
Trainings:
Advanced Dissociation Training: Adaptive Internal Relational (AIR) Network Model
Sensorimotor Psychotherapy Level 1&2
Prepare/Enrich Facilitator Training