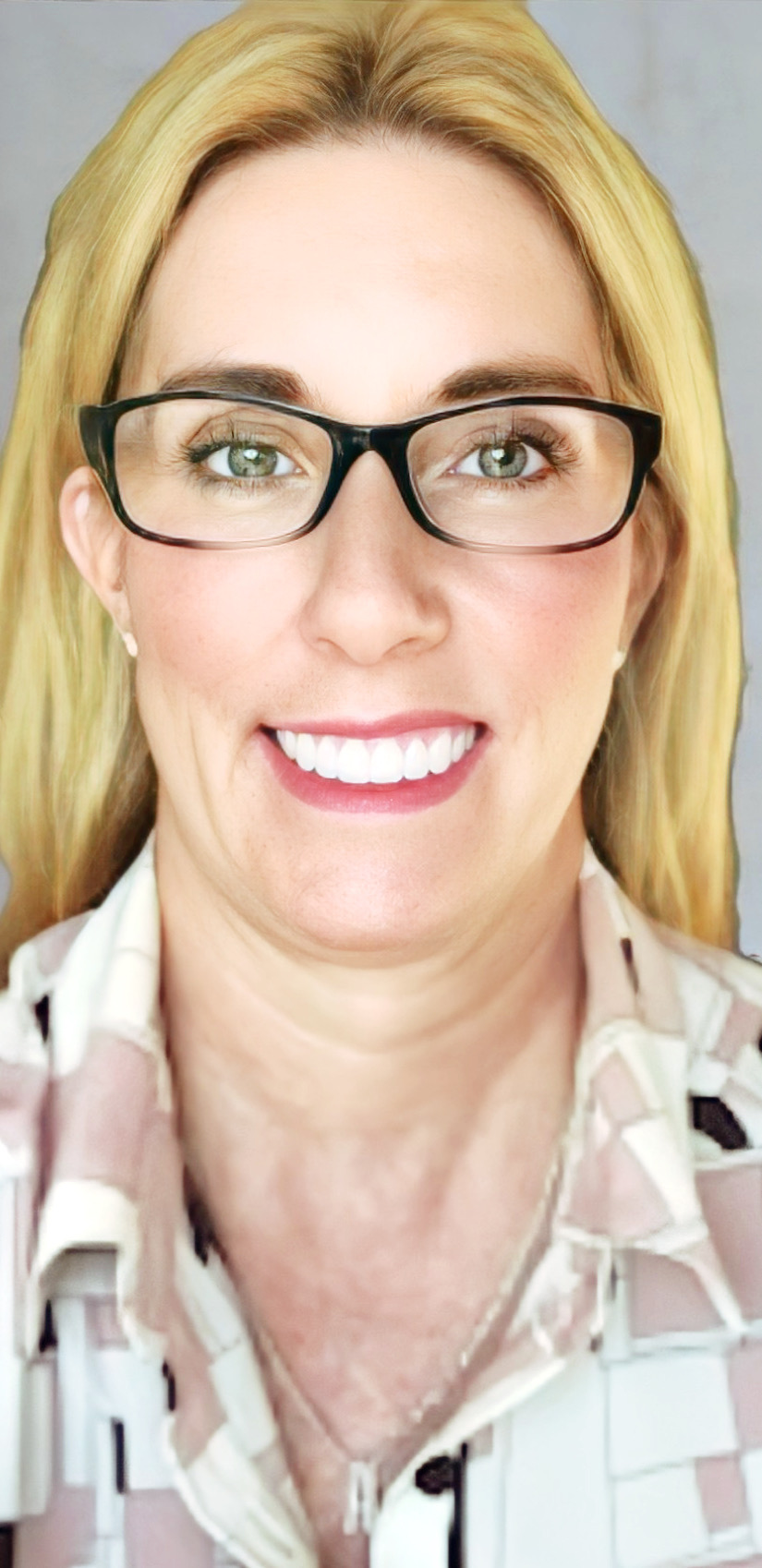 Graduate Level Provider
Spring Lake Park
Connection and communication are both vital ingredients in a healthy relationship. When one of these become lost or missing a person can become angry or sad. Sometimes finding acceptance and forgiveness seems impossible. Liz is ready to help you discover and find ways to get back to the place you want to be! She will meet you where you are. She will walk alongside you and teach you tools how you can be the best you can be. 
Liz is currently seeking her Marriage, Couples, and Family Counseling degree at Adler Graduate School in Minneapolis, Minnesota. She is passionate and dedicated to work with people to help them find strength and hope in any situation. Collaboration is key to developing a healthy working relationship and she likes to collaborate. She has a keen interest in helping individuals navigate the following: adoption, divorce, trauma, codependency, anxiety, depression, addiction, narssisitic relationships, grief and loss, relationship issues, and young adults on the autism spectrum along with their families and caregivers.  
Using her insight and drive she will go above and beyond to develop a deep understanding of her client's needs. Working to support her clients and help them identify what is missing or what may not be working in their lives is who she is. Liz would be honored and pleased to work with you as an individual or you and your family. She uses  a variety of therapy modalities that best suit client, couple, and family needs.
In her spare time, she enjoys boating, gardening, cooking, volunteering, and playing with her two German Shepherds.