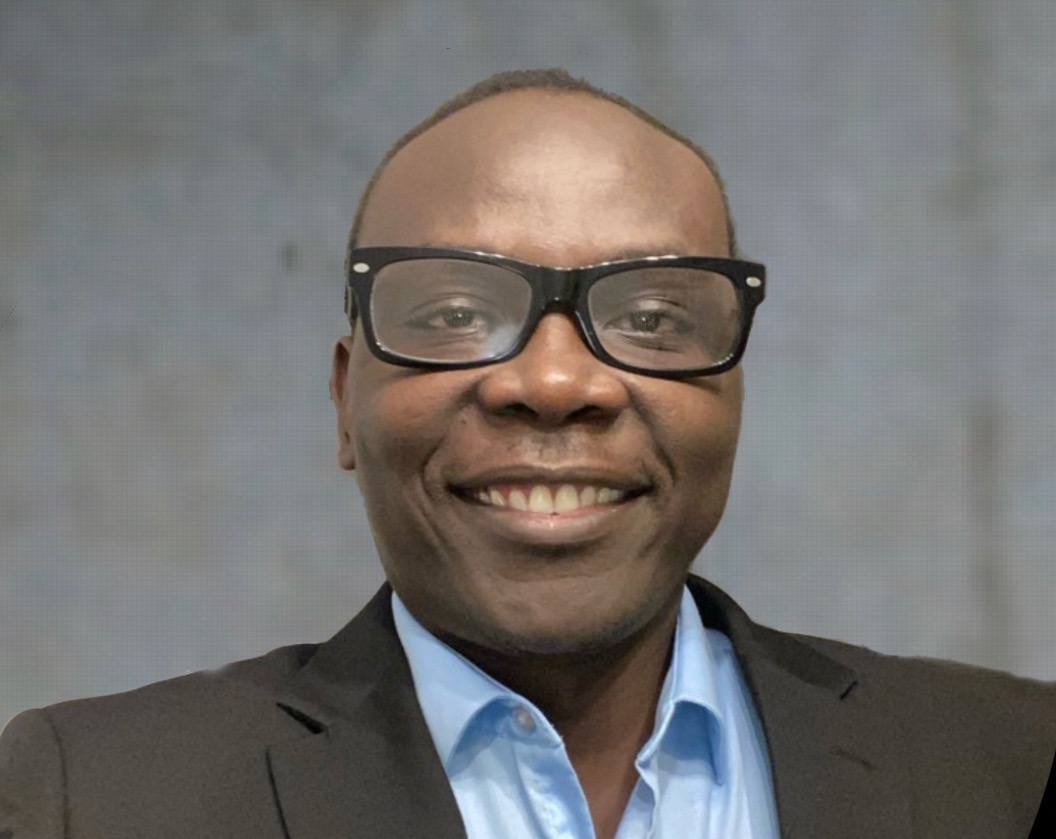 I value your bravery to explore solutions to challenges. I believe you are the expert of your own life with me as a guide to realizing your potential and strengthening your resilience; can we write your next story together? 
I use trauma informed approaches to build therapeutic relationship with adults, couples, and families as my preferred client categories. I am inclined towards empowering clients and client systems rather than offering a magic bullet to challenges and concerns. I am dedicated to your ability to better yourself relying on your strengths and available resources. 
I graduated from Winona State University's Trauma Informed Clinical MSW program and hold a bachelor's degree in Guidance and Counseling from Kampala International University in Uganda. I have worked with individuals, groups, and families with serious mental illness, challenged with terminal illness, struggling with grief and other distressful circumstances. 
I am excited to work and learn with you, let's do it.