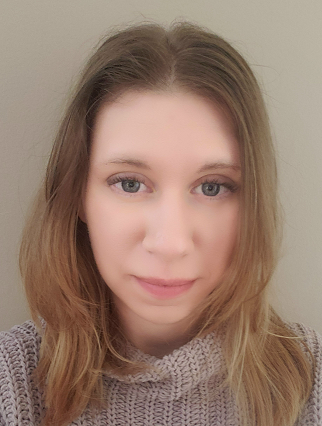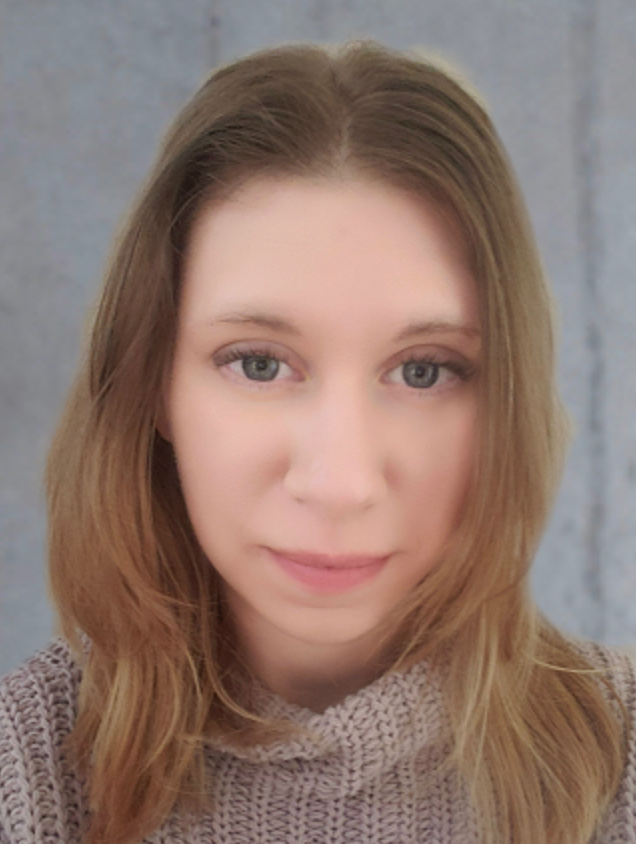 LADC, LPCC candidate
Anoka office
I have a Master's degree in Adlerian Counseling and Psychotherapy and am a Licensed Alcohol and Drug Counselor. I have experience working with a variety of concerns including co-occurring substance use and mental health disorders, other addictive behaviors,personality disorders, depressive and anxious disorders, anger and emotions management, suicidality and self-injurious thoughts and behaviors, interpersonal conflict, grief and psychosis.
My therapeutic orientation has an emphasis on psychodynamic therapy, cognitive behavioral therapy (CBT), dialectical behavioraltherapy (DBT), trauma-informed, person-centered, strength-based, motivational interviewing, and solution-focused therapy.
I believe that every individual has a unique story that deserves an individualized approach. I take into consideration the emotions, strengths, values, personal experiences, beliefs, and thoughts of each person I work with. I help clients explore their story to connect past experiences with current behaviors and thoughts that we then build on to create a tailored plan to work toward personal goals.