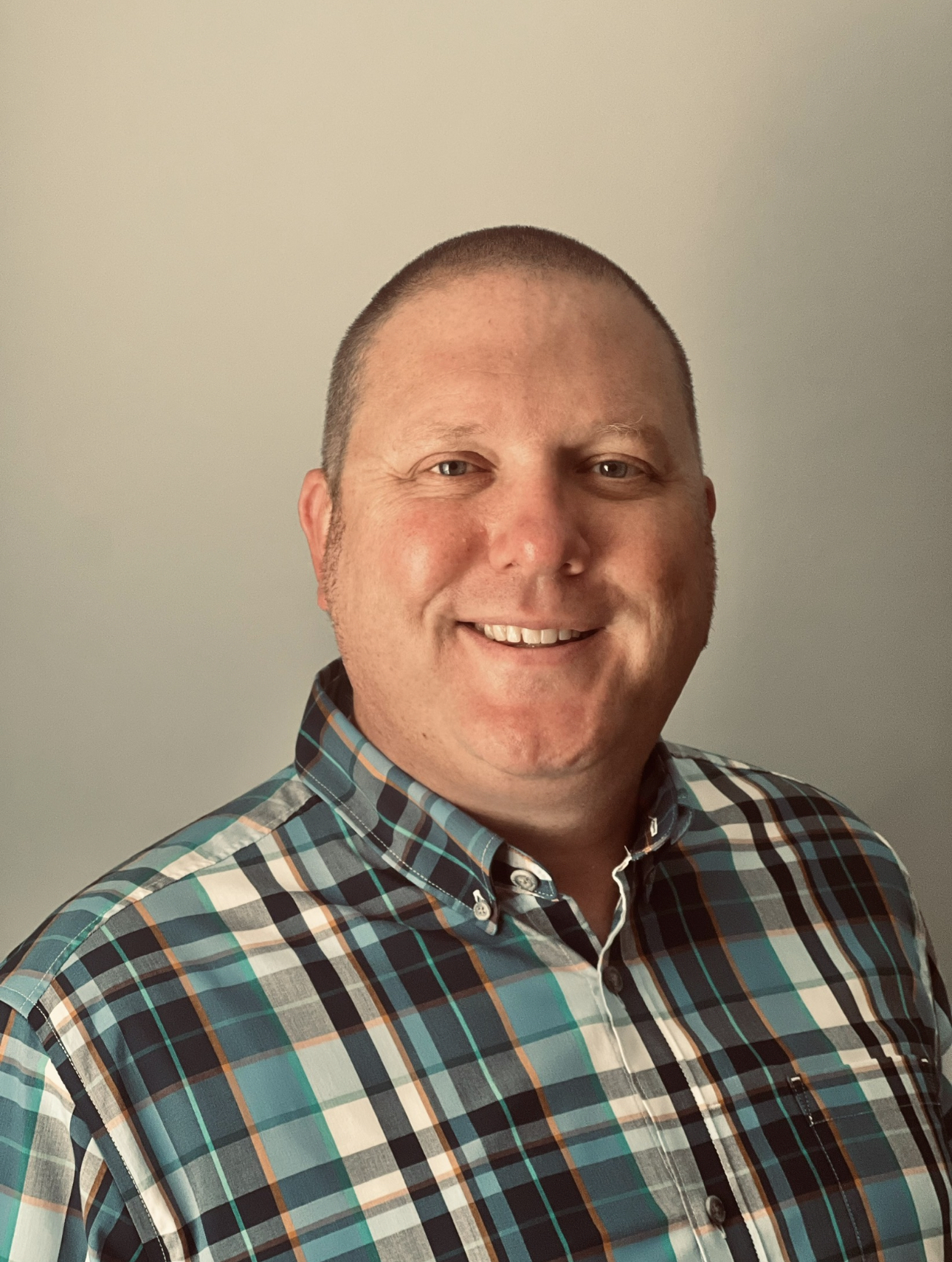 Telehealth
MA, LPC, LADC
I have over ten years of experience in substance use counseling and the mental health field. I am a Licensed Alcohol and Drug Counselor since 2013, Licensed Professional Counselor since 2021. I received a Masters Degree from Adler Graduate School in Clinical Mental Health Counseling and have been working towards supervision for professional clinical counseling.
I believe in a client centered treatment approach which allows me to come alongside my clients, help them improve their mental health and relationships, while providing strategies for solving their own problems. I utilize elements and skills from Adlerian psychology, Motivational Interviewing, Cognitive Behavioral Theory (CBT), Dialectical Behavioral Therapy (DBT), and supportive therapy styles. I provide a safe, accepting, and nonjudgmental environment for all of my clients. I have experience with a variety of mental health disorders including depression, anxiety, stress, PTSD, ADHD, Bipolar, as well as life challenges such as divorce, homelessness, abuse, grief and loss, and other hard life situations. I provide trauma-informed care to those struggling with mental health problems, relationship issues, and addictions. I am working with adults individually at this time.
In my personal life, I am married, my wife and I have a dog (Lab and Border Collie mix named Indiana). Prior to counseling I worked in the culinary field and I still love to cook and bake bread, my favorite thing to make is baby back ribs. I also enjoy playing guitar, listening to music, and I have a love of Star Wars. I have found that the element of faith can be a powerful factor in the process of healing, and our sessions can involve as much or as little as you would like, I personally have an extensive background in the Christian faith.