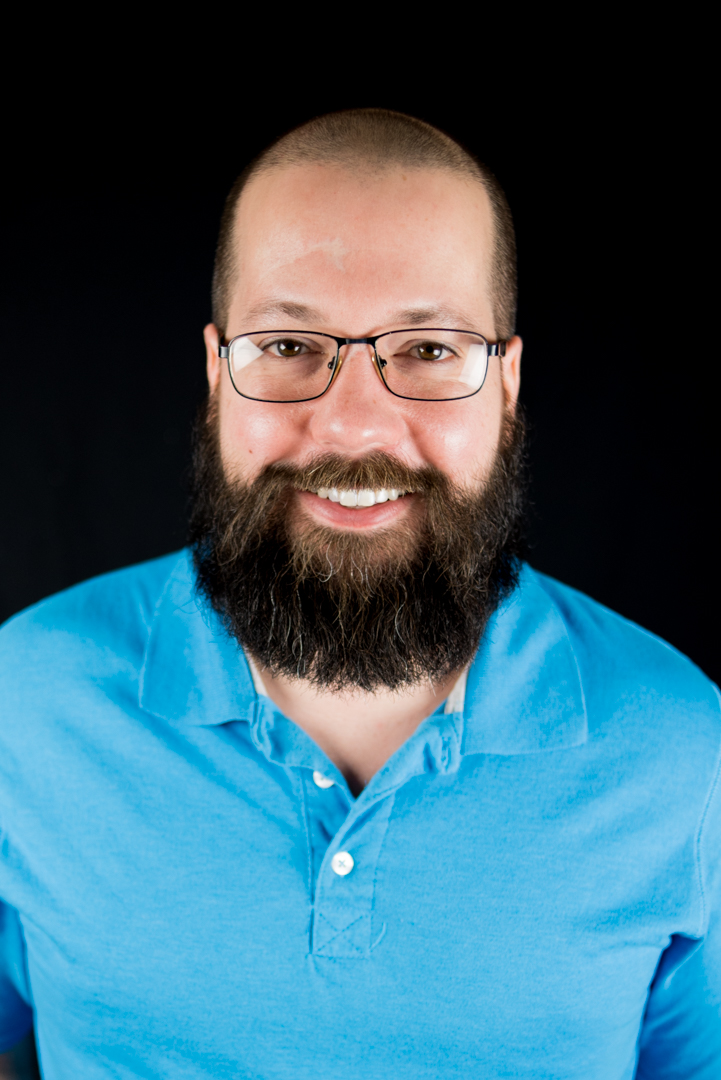 MA
I am a graduate student pursuing my MS in Rehabilitation and Addictions Counseling from Saint Cloud State University. Upon graduation in May of 2023 I will acquire my LADC (Licensed Alcohol and Drug Counselor) license and will be an LPCC (Licensed Professional Clinical Counselor) candidate. I have experience working with individuals who struggle with substance use issues and the underlying conditions that contribute to them such as depression, anxiety, trauma, other mental health issues, as well as legal, social, and financial issues. Growing up in a large family and raising two neurodivergent children, I also have personal experience navigating the difficulties of Substance Use, ADHD, PTSD, Autism Spectrum Disorder, Depression, and Anxiety to name some of the issues with which I am extremely comfortable. I am a long time and vocal ally of the LGBTQIA2S+ and BIPOC communities as well as an advocate for individuals who have been incarcerated.
Prior to pursuing a career as a counselor I spent more than twenty years as a stand up comedian and spoken word artist, so humor and affability are a huge part of my therapeutic approach. I believe that the therapeutic relationship is the most important aspect of counseling and I strive to create a bond with my clients by listening to them, accepting them for who they are, and working with them as a team to achieve the goals that they set for themselves.
Outside of work, I am a published author who continues to pursue my meager career as a humorist. I love to spend time with my family, my puppy Honeybee, and can often be found cross country skiing in sub zero weather or cooking something ridiculously spicy.