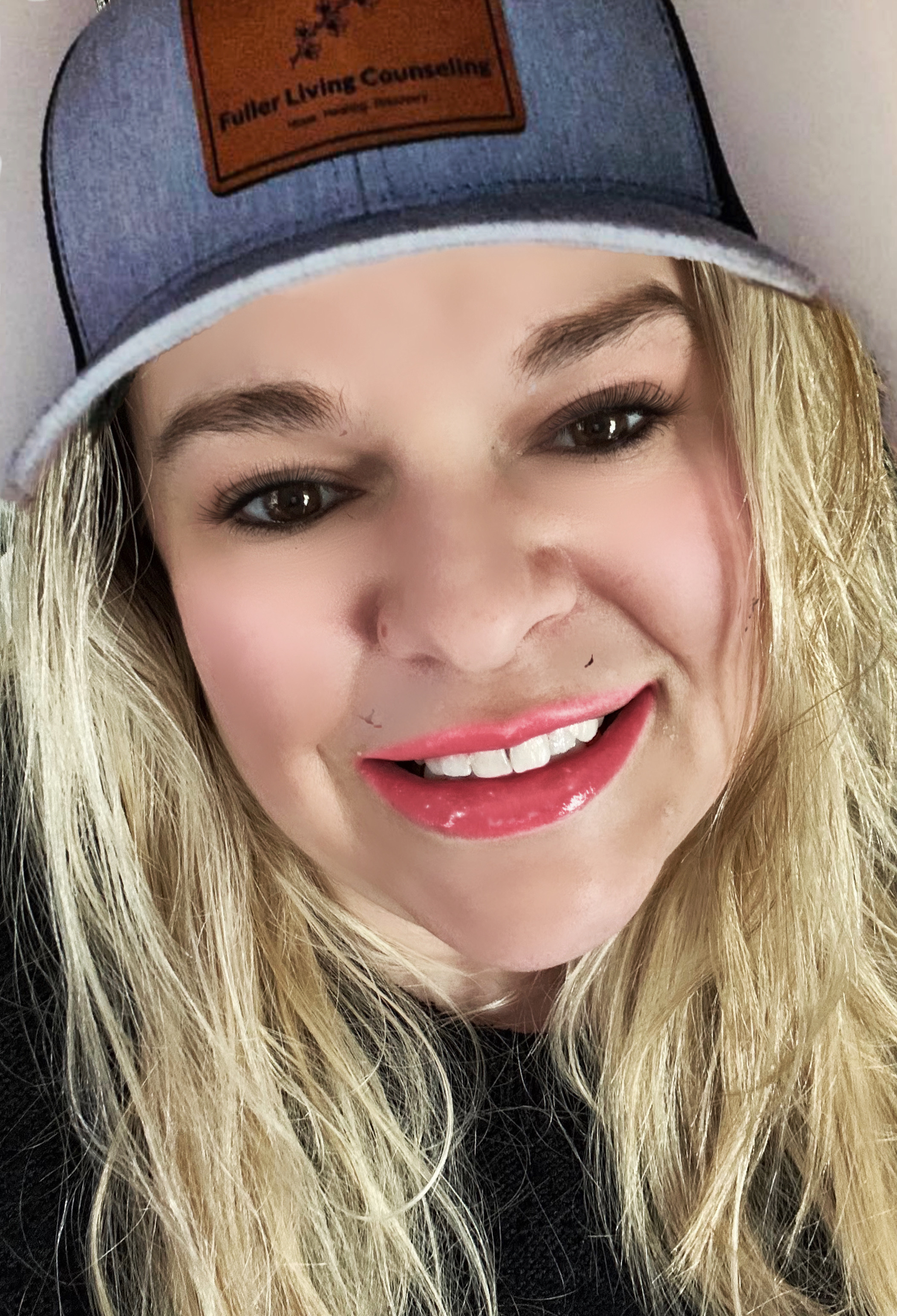 Licensed Marriage and Family Therapist, Board Approved Clinical Supervisor (LMFT and LPCC Track), Clinic Owner and Director
I have the belief that all doors open and close for a reason and that if we desire to be where the creator wants us, he will put us exactly where we need to be. Knowing this has offered me great peace and I enjoy sharing how to obtain peace with clients.
I also have the belief that in life we seek out to find our purpose, value, and place of belonging and there is a tremendous amount of hope in finding or regaining these things and I'm passionate about helping others find this gift.
I have a passion for instilling hope into the lives of others. Coming alongside people and helping them remain anchored in the midst of the storms. I've seen people lose hope and believe the lie that hope is non-existent; I have a passion for helping people regain it. I have been down a journey where I've fought hard to do "what is right in the eyes of God" and sometimes grew weary of not seeing God's faithfulness the way I thought I should which taught me how to remain at peace through storms and times of the unknown. I desire to help others obtain this peace and restoration in their lives.
I started (and continue) my career working with individuals experiencing depression, anxiety, mood disorders, addiction, family conflict, life transitions, grief, marriage issues, infidelity and affairs, and dual diagnoses. Through this experience I've learned how to effectively work in crisis, resource and network with a client and their support system, and offer treatment to individuals struggling with these things. I believe that there is always hope and that accomplishing dreams and recovery is possible.
Lastly, I have a desire and passion to help people discover ways to deal with addictions (including sexual addiction)and the disclosure of addictions. I have been on the side of a loved one's disclosure of an addiction and know what it's like to feel like one's world has ended and that there's "no coming back after such a disclosure" and I have seen personally that there is an ability to make it through an addiction in the family and how what appears to be "the biggest curse" can end up being "one's biggest blessing". I have a desire to help families through these trying times. You can expect to feel safe when meeting with me regardless of what you bring to your session.
I also provide mental health & performance consultation services to individuals and corporations.
Education: MA – Marriage & Family Therapy , Adler Graduate School
Board Approved Clinical Supervisor for those on the LMFT and LPCC track- MNBMFT, MNBBHT
EMDR level 1&2 trained