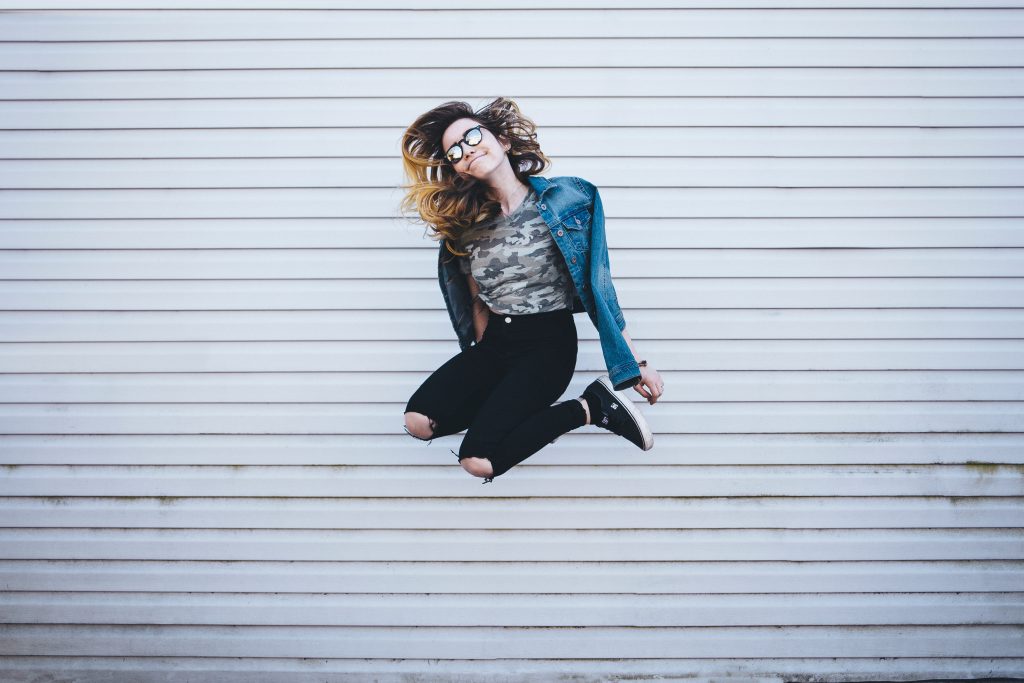 Who we serve and how we serve
We serve clients of ALL AGES(5 to 105!) that may be dealing with the following:
Anxiety and stress
Worry
Depression
Behavior modification
Feelings of Purposeless and worthlessness
Addictions
Difficulty adjusting to transitions and hardships
Marital hardship
Post traumatic stress disorder
Obsessive compulsive disorder
Eating disorders
Grief
Children's behavioral issues
Relational conflict
Parenting support
Anger
Severe and persistent mental illness
Women's issues
Men's issues
Other life struggles
Relationship pain -including marriage, family, dating, friendships, and co-parenting through divorce and post divorce
Mental Health Provider support-including secondary trauma as well as working through suicide of clients
Hopelessness & suicidal feelings
Extended and blended family issues
Non-traditional family issues
LGBT issues and struggles
Teenager issues
Career change and life transitions
Please inquire about specific concerns or a complete list of conditions
---
We use the following therapeutic approaches:
Cognitive Behavioral Therapy-We teach you how to restructure your thoughts which will change feelings and behavior.
Adlerian Therapy-we help you find your sense of purpose, value, and belonging as well as identifying mistaken beliefs that aren't working for you.
Solution-focused Therapy-We help you explore the problem and identify effective solutions.
Mindfulness-we help you learn how to stay in the moment and be intentional in the things you are doing
DBT-we teach you how to regulate your mood
Motivational Interviewing-we help you establish where you are at in your readiness for change and then help you follow through with the change
EMDR
Person-centered Therapy-we make the session all about you!
Narrative
Prepare-enrich-we use tools from the prepare-enrich course and help you get your marriage and relationship on track!
Gottman method-we use tools from the Gottman method to help you get your marriage and relationship on track! One of the ways we do this is by identifying what "four horsemen" exist in your relationship.
---
COST OF SERVICES:
The cost of services in dependent upon your insurance coverage benefits. We are more than happy to help you with finding out the cost to you based on your benefits.
Most of our providers are in network with Aetna, Blue Cross, Ucare, Medical Assistance, Medica, United Health Care, United Behavioral Health, Optum, Preferred One, and Hennepin Health. We also accept private pay and flexible fee options for those that are uninsured or under-insured.
90791- Intake(55-60 min)-$240
90834-Individual Therapy(45-50 min-)$200
90837-Individual Therapy extended(60 min)-$200
90847-Couples/family therapy(45-50 min)-$200
90846-Couples/family therapy w/o client present(45-50 min)-$200
Client No Show-$50
Client Late Cancel-$50