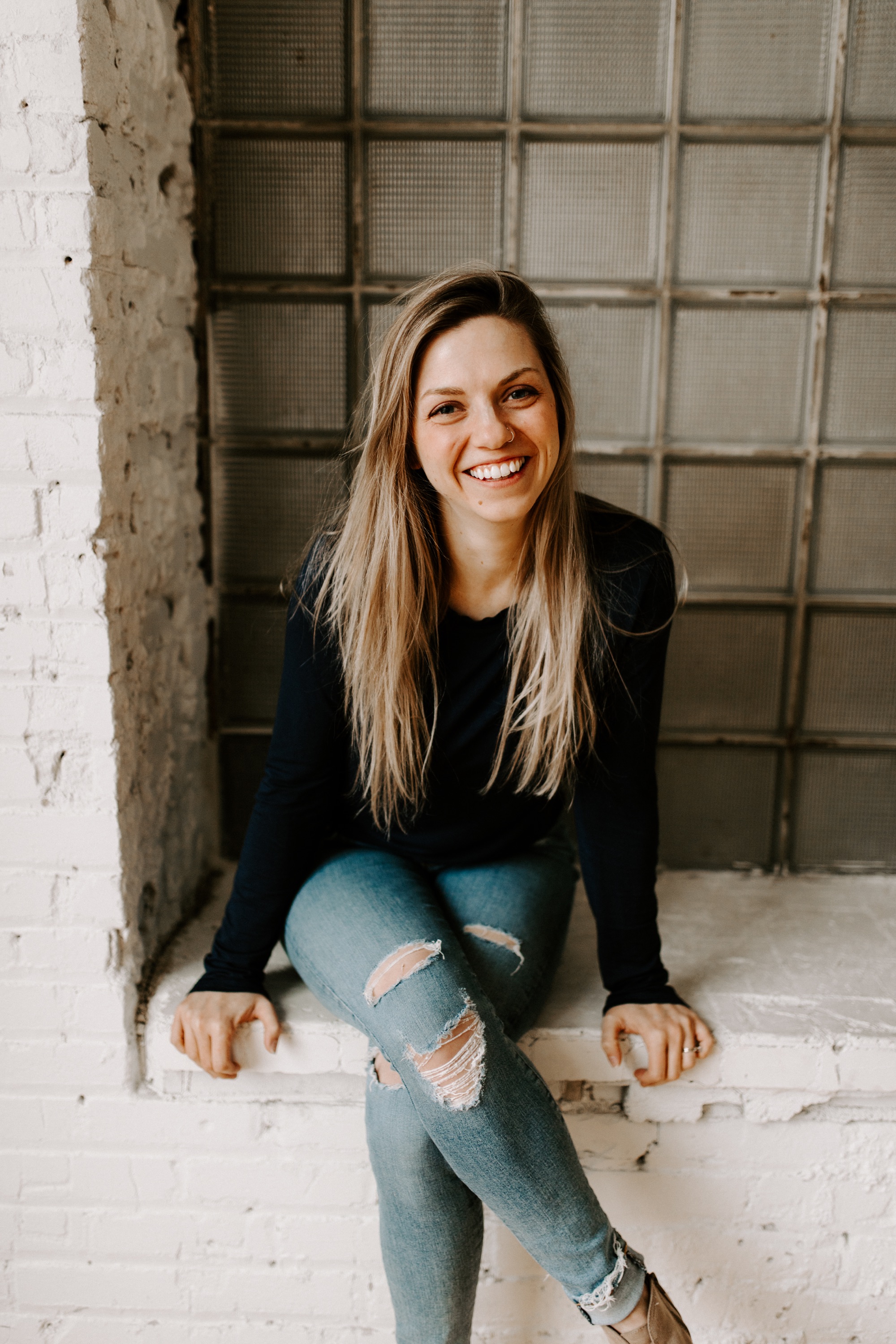 MA, LPCC
Hi, I'm so glad you're here!  It takes courage to explore pain, move towards growth, and be vulnerable with others.  This work is rewarding and necessary to move towards health and wellness for ourselves and those we are in relationship with.
I am a Licensed Professional Clinical Counselor in Minnesota (#3698).  I graduated with my Master of Arts in Counseling Psychology from Framingham State University in 2014 and have been working in the mental health field for 10+ years.  My passion is to come alongside people and partner with them to help them heal from trauma, renew their passion for life, find their authentic selves, and reach their goals in health and wellness.
In my therapy practice, I use an integrative approach to meet the individual and specific needs of each person I work with.  Some modalities I use most include cognitive, mindfulness, narrative, and client-centered therapies.  I strive to instill hope, encourage confidence, and model authenticity.  I believe in a non-judgmental, open-minded approach to understanding the self and others.  I believe in acceptance, small changes, the power of "one day at a time."
When I'm not in sessions, I enjoy being outside, eating tasty food, and reading good books.