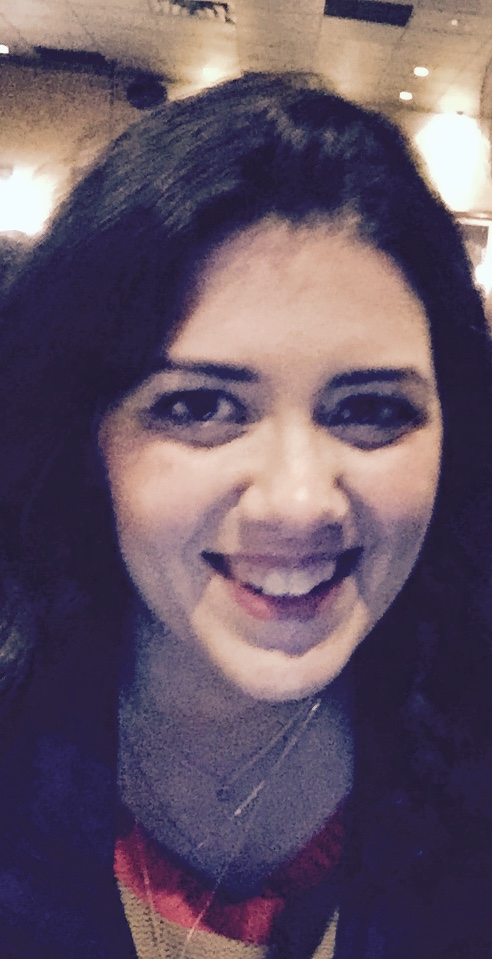 I believe in meeting my clients where they are while adapting myself to meet their needs and readiness for change and growth. My goal is to help improve the lives of my clients by helping them achieve their goals while honoring their autonomy and personal values.
Areas of interest (client matching): anxiety, depression, trauma, stress, self injurious or suicidal behaviors, self-identity issues, substance abuse issues, emotion regulation concerns and interpersonal difficulties.
I am willing to see individuals ages 16 and over.