---
We offer same day-everyday counseling and therapy both in person and online with offices all across Minnesota for individuals, couples, and families.
---
We offer counseling in Anoka, MN, Sherburne County, Mille Lacs County, and Ramsey County!
---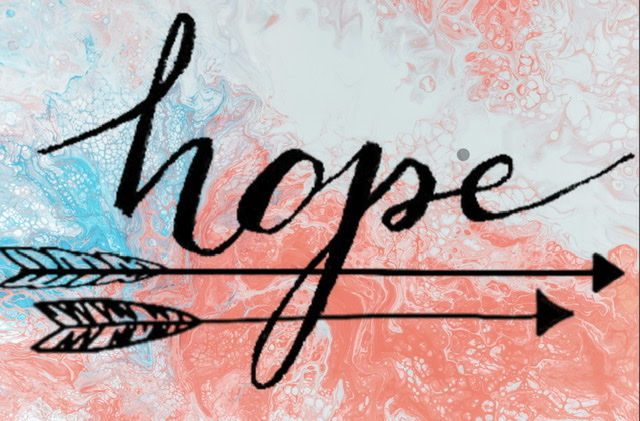 ---
We journey with clients through nearly any hardship. We provide a safe and non-judgmental environment in which we hear you through ears of empathy and understanding. We have experience working with individuals facing many issues and we believe in the power of effective and efficient care. We also take a faith based approach for those who desire that.
We serve clients of ALL AGES(5 to 105!) that are dealing with literally ANY life struggle or mental health struggle!
---
We are in network with Preferred one, BCBS plans, Medical Assistance, Ucare, Aetna, Medica, Optum, UBH, and Hennepin Health. We also have flexible fee options for private pay services.
---
WHAT SETS US APART?
*We are currently offering both telehealth and IN OFFICE visits (we take all the covid precautions)!
*We are a group of very unique and diverse providers and you won't have to mess around with trying to find your "good fit" therapist; we are able to get you connected to a provider that is the right fit for you from the very beginning. We won't schedule you with somebody simply because the person is trying to build their caseload; we do our best to ensure that the provider is the best fit for you regardless of the size of their current caseload!
*We are unique in that we have at least one provider on site from 7am-10pm EVERY DAY OF THE WEEK including Saturday and Sunday! We believe it's important to provide services to those that need evening and weekend hours.
*We value your time and energy.
*Do you have a hectic schedule and no time to mess around trying to find your fit? We gotchu!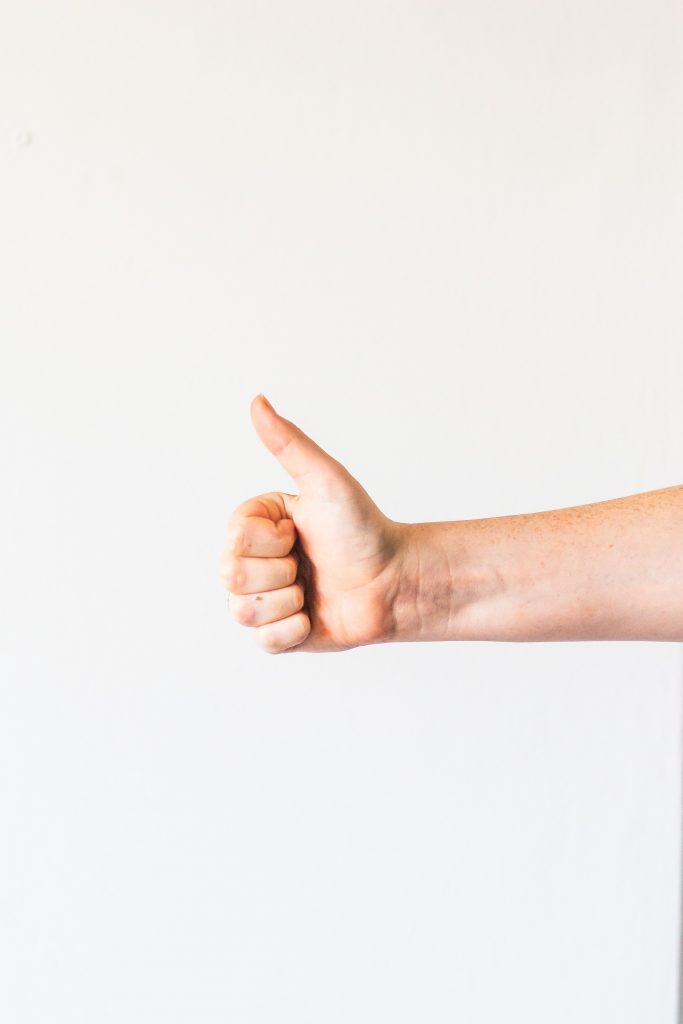 ---
OUR MISSION
We believe that there is always hope, that getting to your dreams is possible and that healing is attainable. We journey alongside you through your life difficulties with ears, eyes, and hearts of empathy and understanding.
---
THERAPIST OPENINGS
Sarah Graveley,Ryan Gay, Esther Davis, Katy Karas, Deb Goggins, and Rachel Dionne, are accepting new clients! You can conveniently book here!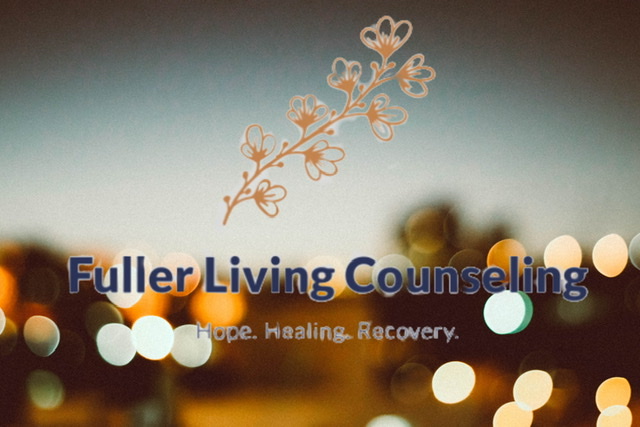 ---