WHAT WE DO:
Fuller Living & Associates offers counseling and therapy both in person and online and for individuals, couples, and families and has immediate openings every day of the week.
We journey with clients through nearly any hardship.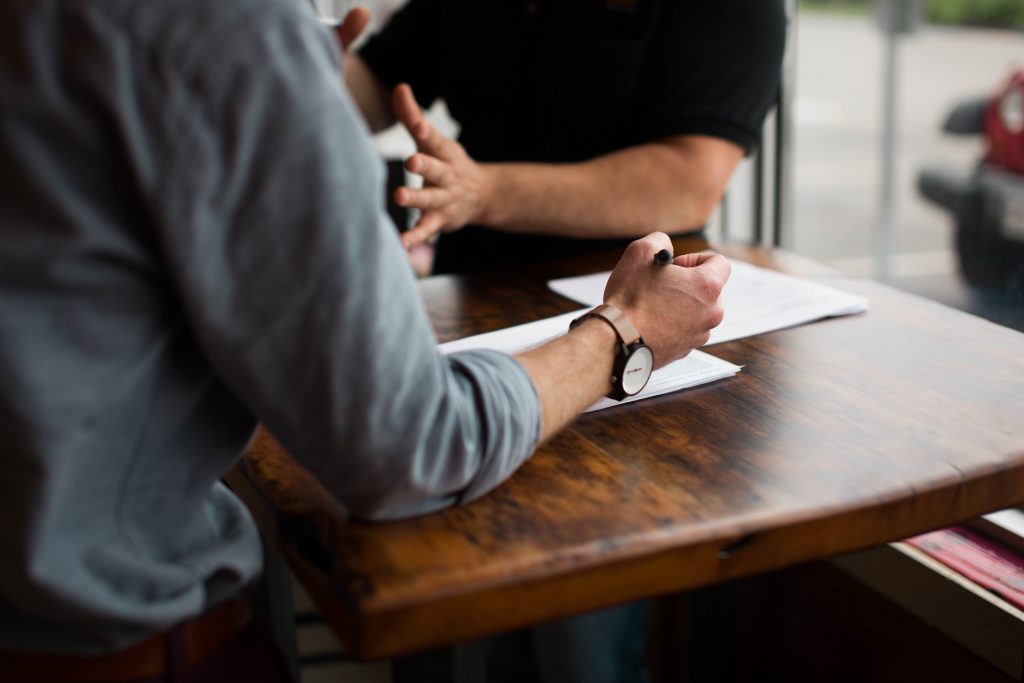 We provide a safe and non-judgmental environment in which we hear you through ears of empathy and understanding. We have experience working with individuals facing many issues and we believe in the power of effective and efficient care. We also take a faith based approach for those who desire that.
We are unique in that we have at least one provider on site from 7am-9pm every day of the week including Saturday and Sunday!
We serve clients of ALL AGES(5 to 105!) that may be dealing with the following: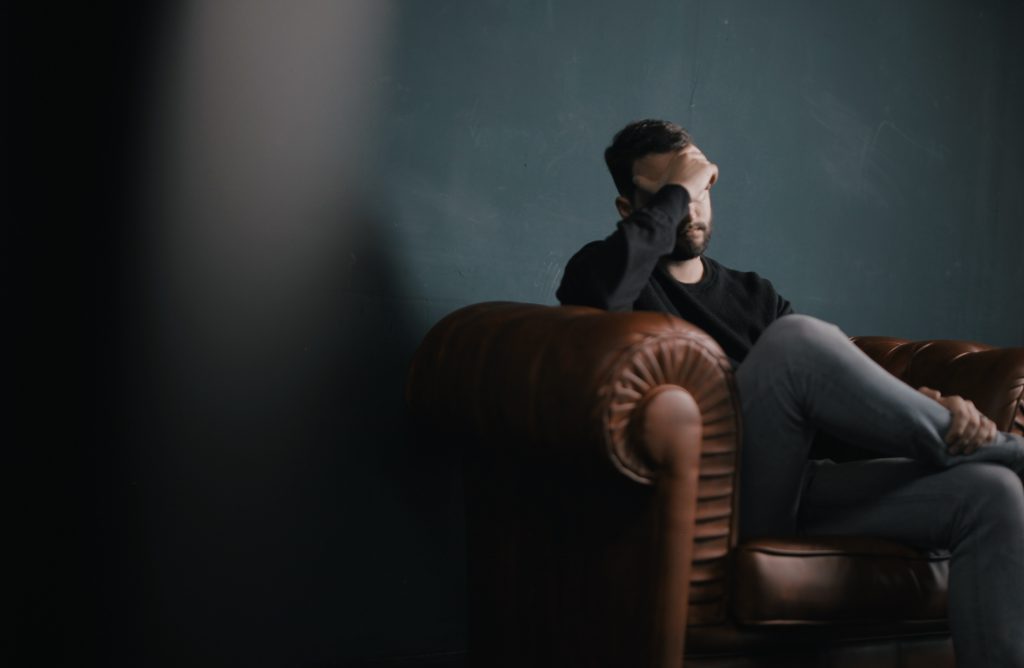 Please inquire about specific concerns or a complete list of conditions*
Anxiety and stress
Worry
Depression
Behavior modification
Feelings of Purposeless and worthlessness
Addictions
Difficulty adjusting to transitions and hardships
Marital hardship
Post traumatic stress disorder
Obsessive compulsive disorder
Eating disorders
Grief
Children's behavioral issues
Relational conflict
Parenting support
Anger
Severe and persistent mental illness
Women's issues
Men's issues
Other life struggles
Relationship pain -including marriage, family, dating, friendships, and co-parenting through divorce and post divorce
Mental Health Provider support-including secondary trauma as well as working through suicide of clients
Hopelessness & suicidal feelings
Extended and blended family issues
Non-traditional family issues
LGBT issues and struggles
Teenager issues
Career change and life transitions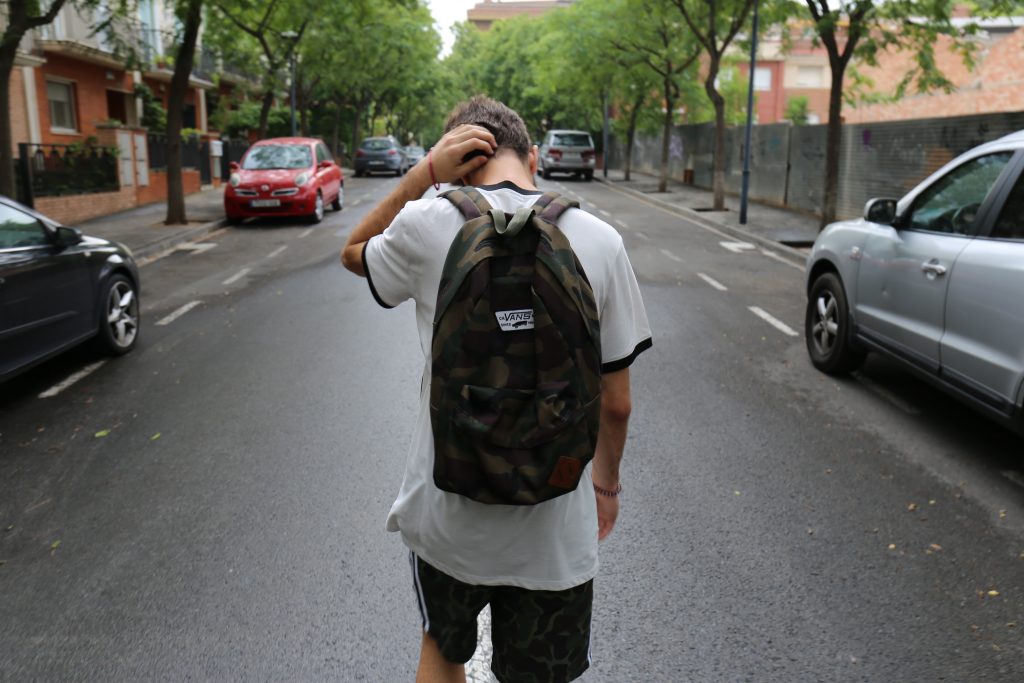 OUR MISSION
We believe that there is always hope, that getting to your dreams is possible and that healing is attainable. We journey alongside you through your life difficulties with ears, eyes, and hearts of empathy and understanding.
THERAPIST OPENINGS
Katy Karas, Deb Goggins, Rachel Dionne, Jillian Torabpour, and Ania Scanlan, are accepting new clients! You can conveniently go to the "Book An Appointment" tab to schedule today!
COVID-19 News:
During this pandemic we have moved to telehealth with very limited office time for those that need in office sessions (please discuss with your provider your needs pertaining to in office sessions). Your provider will contact you via email or/and text with a link to use online in order to meet with them. If you are in an emergency situation call 911 or your local county crisis line.
We know these times can make people extra anxious, please know we are here for you.