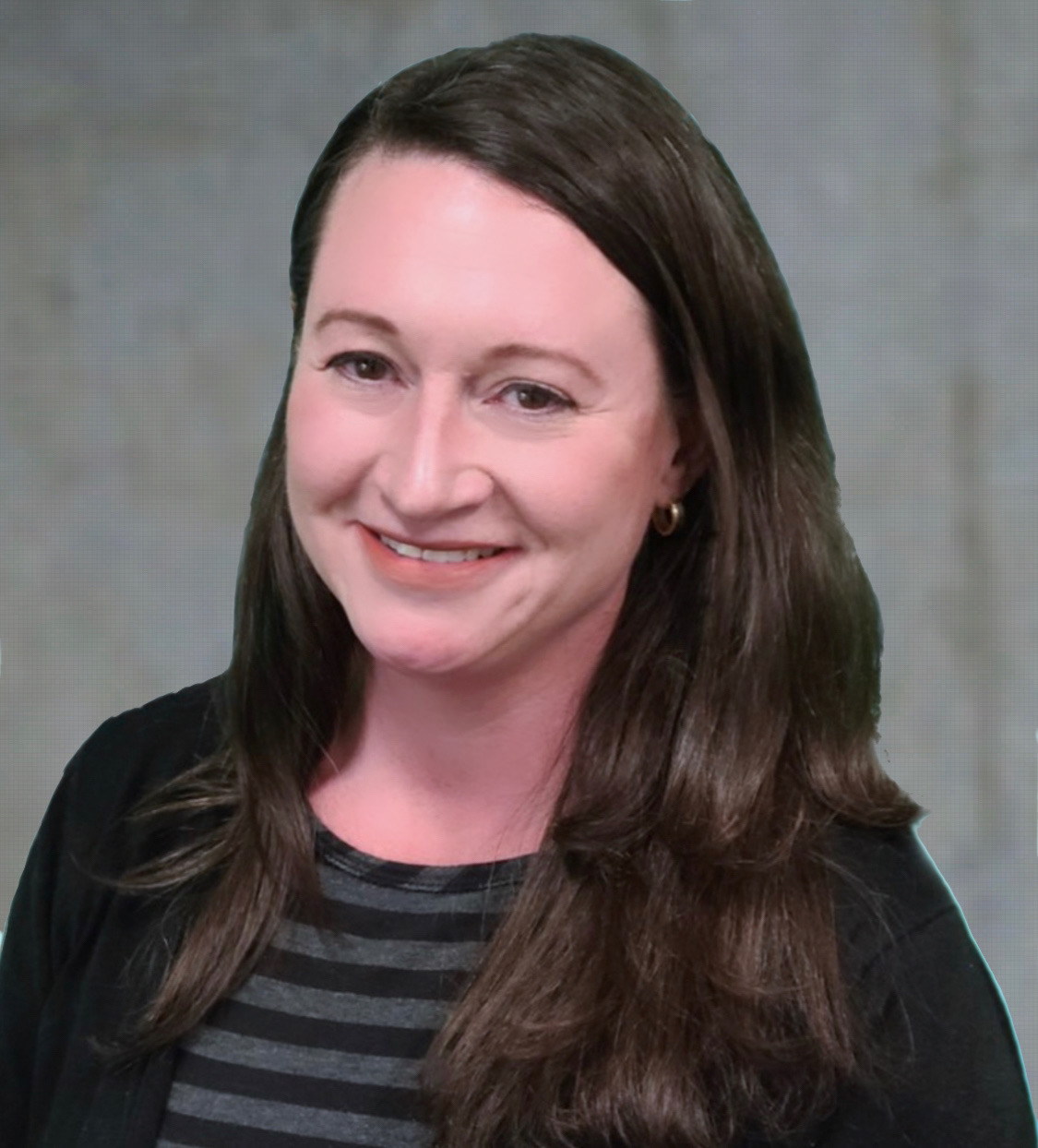 Jenna Berger
MA
My interest is working with adults and teens by providing self care and independent living skills, as well as vocational guidance to overcome functional barriers in their daily lives. Clinical interests include anxiety, depression, self esteem, life transitions, chronic mental illness, and Traumatic Brain Injury.
My specialty is working with adults and teens to find integrated and competitive community employment, wellness, and solutions that move them toward their goals. Working in the helping field since 1996 and being exposed to many barriers my clients face, I enjoy navigating solutions to manage and cope with mental health symptoms and overcome functional barriers in daily living that get results.
The approach I use is always a person-centered approach- simply meeting people where they are at and walking beside them by offering resources and tools they need to successfully complete that journey.
By using proven solution focused techniques such as motivational interviewing, cognitive behavioral therapy, positive psychology, and psychoeducation, I strive to help clients understand what they are experiencing, facilitate change, build on their strengths, and find healthy ways to navigate their journey.
Having experienced many years living with a loved one diagnosed with bipolar disorder, I understand personally the dramatic way individuals and families are impacted. I have first hand experience and empathy for those living with and navigating the "mental health, addictions, and disabilities world". My personal interests include spending time outdoors, taking time to appreciate the natural world, hanging out with my dog, and advocacy for important issues. My passion is for equal access to services and rights; from those living in low income, to Severe and Persistent Mental Health, to veterans, to LGBTQIA, to disabilities, I am an ally and advocate for individuals in any population facing stigma. I enjoy busting down barriers.