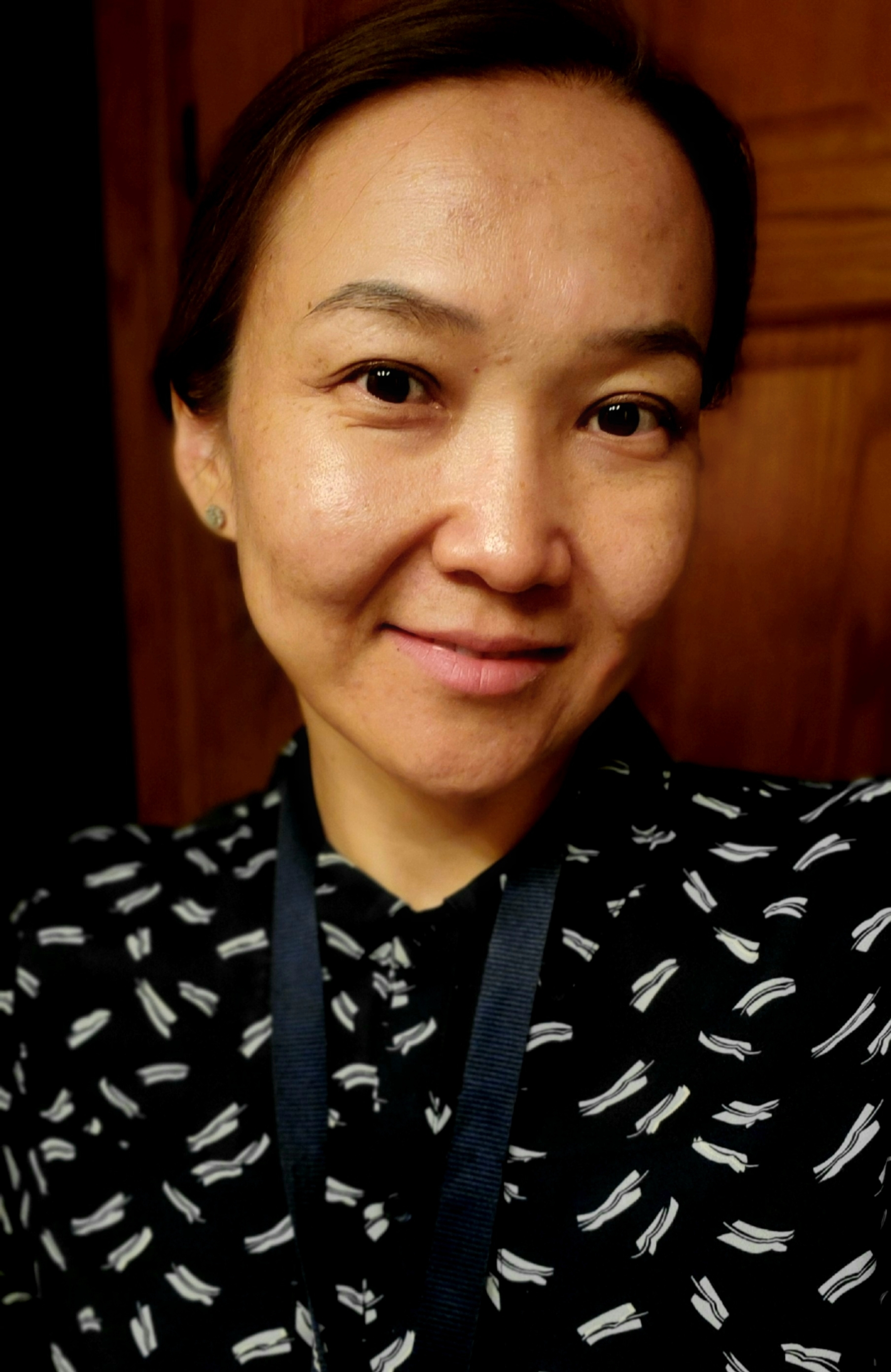 Uyanga Bayandalai, Ph.D., LPCC, LADC
EMDR Trained Provider
I offer a blend of expertise as a Certified Rehabilitation Counselor, Licensed Professional Clinical Counselor, and Licensed Alcohol and Drug Counselor. I am also a Board Approved Clinical Supervisor role for LPCC and LADC.
I advocate for the power of vulnerability and its healing potential in counseling and therapy. With a deep commitment to the well-being of my clients, I specialize in working with individuals, couples, and families, providing them with a safe and empathetic space to share their concerns.
My approach is rooted in empowerment, as I guide my clients to harness their innate strengths to overcome the challenges they face. My therapeutic environment is marked by its warmth and free from judgment, fostering a sense of trust and open communication.
When seeking a professional who hears, truly listens, and values the transformative potential of vulnerability, I could be your trusted partner on the journey to personal growth and healing."