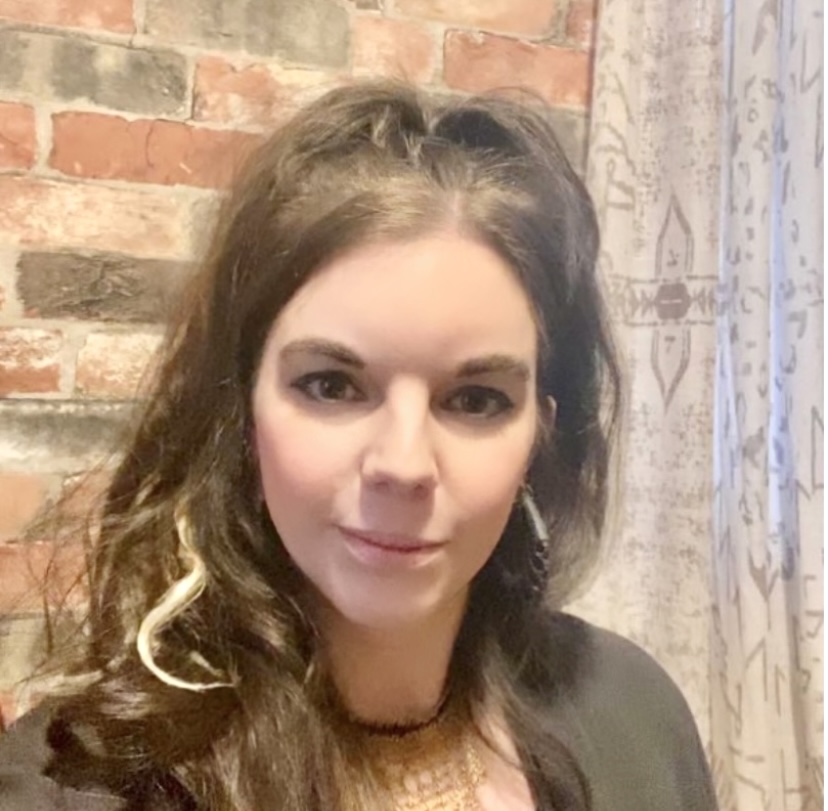 MA, LPCC, LADC
Spring Lake Park
As a therapist I am warm, open, encouraging and focus on an individual's strengths. I consider myself an active therapist; combining experience, education, creativity, and sense of humor with a down-to-earth realistic approach to counseling. I believe that healing is a collaborative journey that needs honest caring without judgement. Rather than adopting one methodology for all individuals and issues, I draw from a variety of methods to create a tailored approach for each individual and situation.
I am passionate about creating a genuine connection with the individuals, families, and couples I work with. I believe that trust, compassion, and understanding are important in the therapeutic relationship and process. My role as a therapist is to listen, help teach you new skills, validate your experiences, challenge you to see new ways to live your life, and most importantly to help you believe in yourself.

Trina Hendrickson, MA, LPCC, LADC is a Licensed Professional Counselor and Licensed Alcohol and Drug Counselor. She earned a Bachelor's degree in Psychology from the University of Minnesota and a Master's degree in Clinical Psychology from Argosy University. She has worked as a Clinical Therapist with the Department of Corrections with a focus on treatment of sexual abusers, addictions, criminality, trauma, codependency, resentment, and chemical dependency, and as a Mental Health Therapist and Behavioral Therapist within different community settings.
"Persevering through struggle of any kind is an opportunity to give hope and perspective to those who think it's impossible to survive; even if we are the ones who think it's impossible. And most times after the worst storms pass, we realize we could have never become who we are today without the struggles of our yesterdays." -Rae Smith
Education:
Trained in Eye Movement Desensitization and Reprocessing (EMDR)
Licensed Professional Counselor, Board of Behavioral Health and Therapy
Licensed Alcohol and Drug Counselor, Board of Behavioral Health and Therapy
Masters of Arts, Clinical Psychology, Argosy University