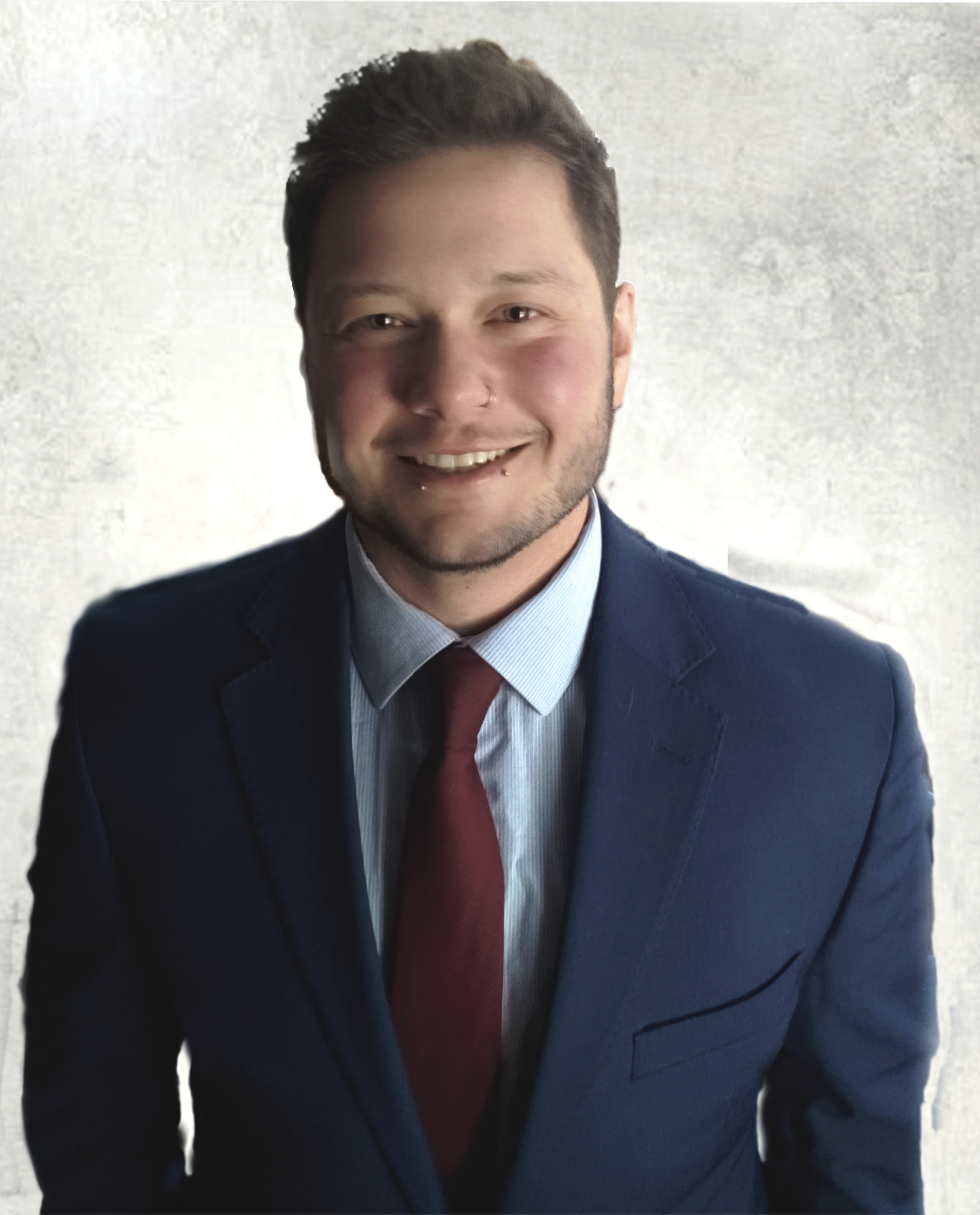 Graduate Student
I have dedicated the past seven years of my career to the mental health field, gaining valuable experience in various settings. My career path began at a residential treatment center, where I provided support to individuals within the LGBTQIA+ community, who were facing co-occurring substance and mental health challenges. Following this, I joined RADIAS Health as a Certified Peer Specialist at Main Street Housing Mental Health Services, located above the Catholic Charities Higher Ground homeless shelter in downtown St. Paul. Working in this capacity, I had the privilege of assisting individuals in their recovery journeys. I later transitioned to the RADIAS Health WIT and CCST team, where I served as a mental health practitioner for individuals who were deemed incompetent to stand trial or committed to the Department of Human Services due to chemical dependency or serious and persistent mental illness. During my time at RADIAS, I was appointed to the Hennepin County Adult Mental Health Local Advisory Committee, where I had the opportunity to provide input on our State's adult mental health policies to local elected officials.
My time on the local advisory committee inspired me to work more closely with those who struggled the most within our mental health system, leading me to my current position as a dispositional advisor for the 10th Judicial District Public Defender. In this role, I collaborate closely with defense attorneys to ensure that individuals awaiting trial have access to essential mental and chemical health treatment services. I am deeply committed to providing essential support to every individual throughout the legal process, recognizing that recovery is attainable for each person, regardless of their background. Beyond my work at the public defender office, I also provide mental health trainings for community mental health providers through the Department of Human Services. Specifically, my trainings focus on LGBTQIA+ mental health and the utilization of certified peer specialists in a community mental health setting.
My areas of passion and expertise extend to working with individuals who are part of the LGBTQIA+ community and their family members, first responders, individuals involved in the justice system, and those facing serious and persistent mental illness. I believe that every person, at any given point in time, is doing the best they can, given the tools they have. Whether you are seeking mental health services for the first time or have been on this journey before, I am here to meet you where you're at and find practical solutions that bring a sense of ease, comfort, and joy into your life.
"Come what may, all bad fortune is to be conquered by endurance." - Publius Vergilius Maro