Written by Amber Fuller, LMFT and owner of Fuller Living Counseling
2020 has been lots of things, but mostly it's been…intense. I promised in a previous blog that I would blog through my chronic pain journey, and I haven't been the greatest about it. I decided today would be a great day to write something. I'm not even sure what I'm going to write yet, so I'm just going to type and we will see what flies out of my brain!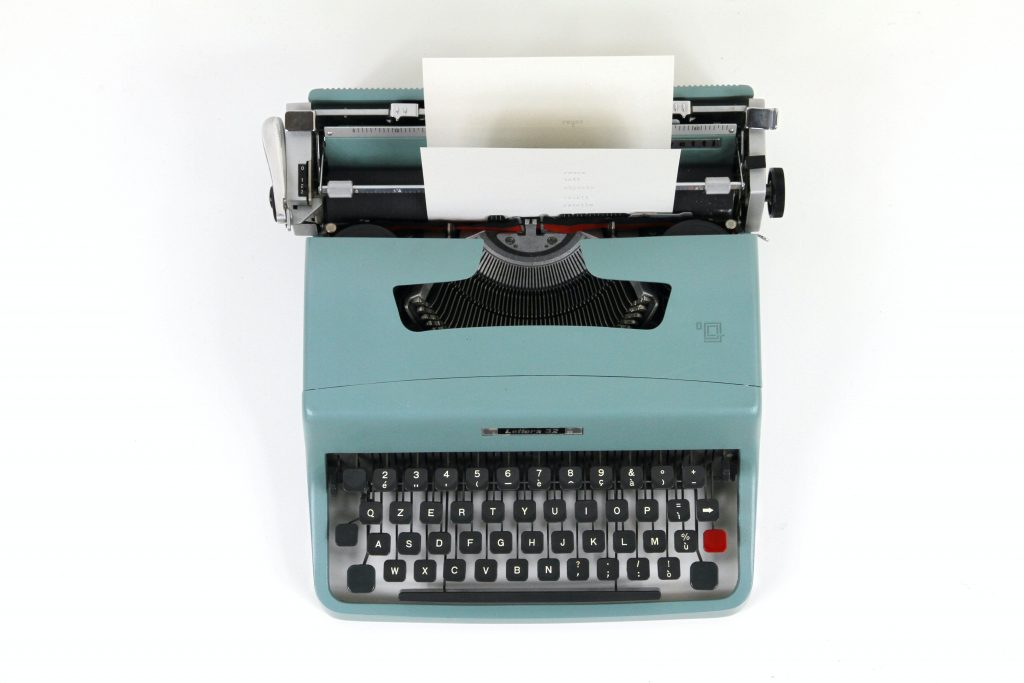 My back is killing me today. It actually hurts terribly at least once a week. Sometimes I wake up and I forget that I'm a chronic pain patient, today was not that day. I'm on medications that do terrible things to my body and I hate the way I feel sometimes because of the side effects. I get terrible sleep because of the pain I experience. I'm tired ALL DAY LONG! I'm unable to do a whole lot and be physically active, and also, I cry…quite often. I'm not really one to get irritable or crabby, but I do get sad. I'm grieving the life I won't have.
Here's the ways I've been coping lately with my chronic pain:
I try to take an Epsom salt bath at least three times a week.
I've started a different eating regimen. I wasn't eating nearly enough this last year and after meeting with a nutritionist at the Mayo in Rochester, I was informed that I need to be consuming more calories than what I was and my caloric deficit was actually the VERY THING causing me to hold on to my weight. Slowly but surely I'm seeing the weight come off.
I ask for help. Dude, I could write a whole blog on the importance of this. I ask for help, A LOT! It's hard, don't get me wrong, but I do it anyways. I'm very aware that certain things increase my pain and because of this I don't do these things. Sometimes I even need help with my ADL's and I begrudgingly ask my husband to help me with these things. I've gotten VERY good at delegating within the last year.
I've been setting boundaries. Why and how does this help? Because believe it or not, studies suggest that when you allow yourself to be emotionally abused, your physical body suffers. I've read enough books to know and believe this to be true, SOOOOOO, I'm saying "no" to emotional manipulation that others may try to unknowingly rope me into. I walk away from emotional abuse. And I don't blindly walk into situations that I know will be emotionally bad for me. I also don't defend myself, my view point, or my boundaries to people that aren't open to them. Those people make themselves kind of obvious at times. They are the kind of people that act like they know everything, but know nothing about you, because they were to busy only thinking of their own thoughts and feelings. Nah bru, these people get very little of my time. Don't get me wrong, I smile at them and ask how they're doing…and that's where it end.
I've been going to the chiropractor. Guys!!! My chiropractor is amazing. She has literally saved my life. In July, I got hit with some excruciating lower back pain. I never really struggled with lower back pain so I was FREAKIN OUT! I went into her office sobbing and she fixed.me.right.up. I no longer have that back pain that I couldn't imagine living with any longer. I was having some very dark thoughts, and she pulled my out of them with her healing touch. In the middle of September, I went into her office with throbbing achey, burning, monstrous shoulder pain, again, sobbing, and she prayed over me the whole time she adjusted me. So, Dr. Zgia, at Oliveme Chiropractic in Arden Hills, if you read this, you are the best, and you saved me 😉
I know I shared this in a blog in the past, but I go to a therapist that specializes in the treatment of chronic pain patients, and she is THE BEST! She inspires me to want to help other people suffering from chronic pain. Another thing that she does is remind me to practice self-care. To put myself first, because I forget to do this, and to take time to breath and have a little fun. This is necessary for me because if I allow him too, the devil will suck the joy right out of life.
The last thing on my mind right now is that I've been sleeping for the amount of time that I need to. I also try very hard to work at not feeling guilty for doing so, because it's very easy for me to fall into that trap. I've noticed that my sleep schedule is something that I get judged sometimes for by others, so I've worked myself into my mantra of "they just don't know" and this has helped me cope with the judgement. Sleep is SO important. I'm not getting good sleep so I'm forced to choose quantity over quality.
So, go to your doctor's appointments, get a therapist, say no to people's crap and yes to healthy boundaries, and get good sleep. Don't let the devil steal your joy, and remember your "thankful" list. There is a list of about 500 other things that you could be doing to cope with chronic pain, but let's call these my October/November tips and tricks!
Stay calm and dance on my friends!