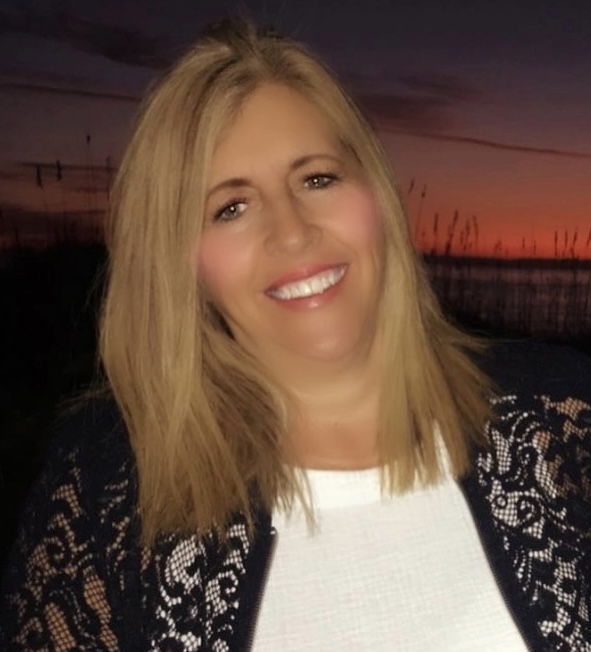 Admin Support
Debbie is SO excited to be a part of our Fuller Living Team! She mainly works on billing and client document uploading but she is also available to offer support to client scheduling issues, schedule, and handle other internal staff tasks.
We are so fortunate to have her on our team!
In her free time, she enjoys reading, spending time with her grandchildren and adult children(which she has 5 of so she is blessed with loads of grandbabies), going up north in the summer, and traveling. She also enjoys a great conversation  over a cup of coffee and going to a great church service! She also loves to sing and has an INCREDIBLE voice!
Her Myers Briggs?? ESFP 🙂