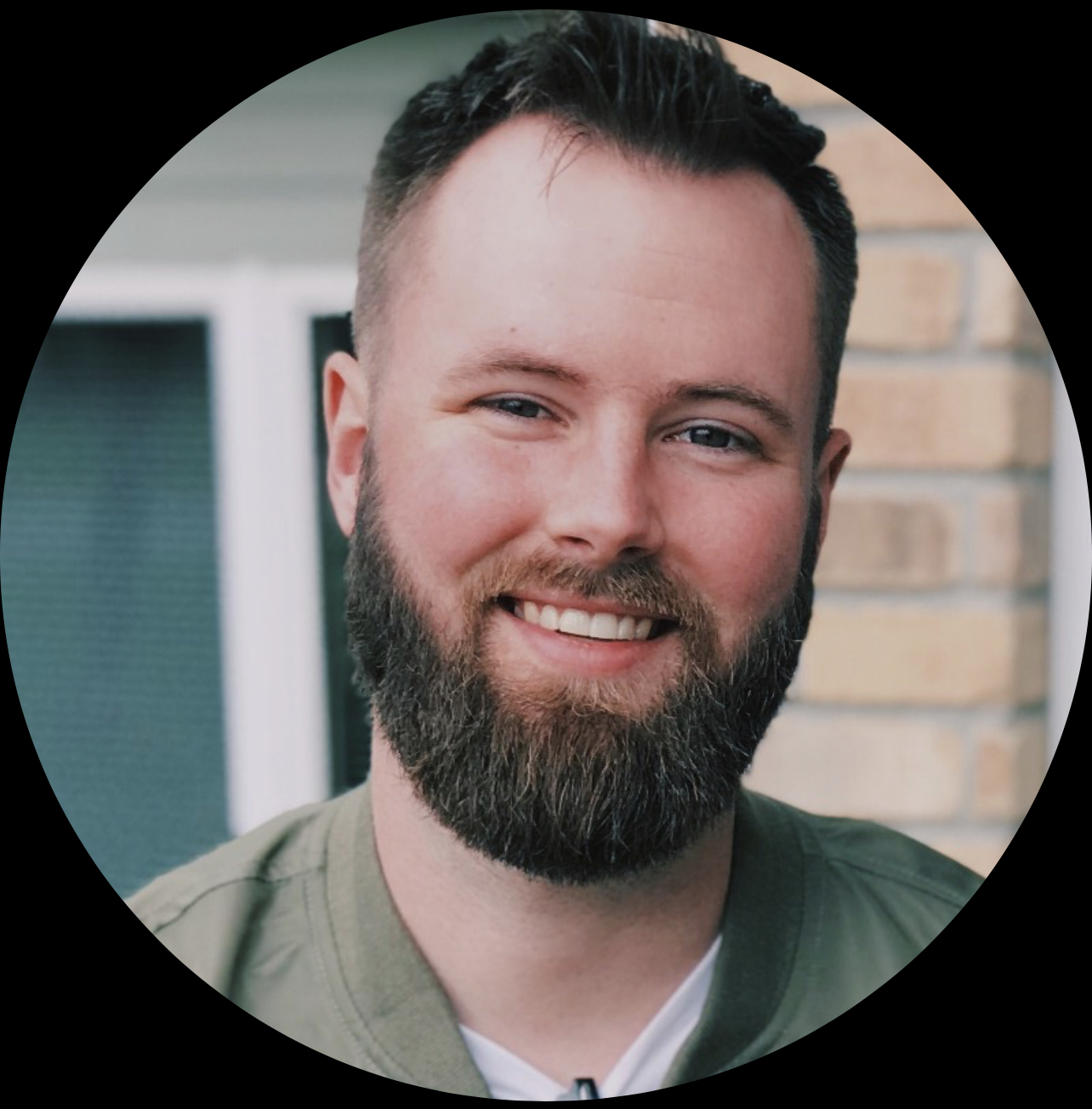 MS, LPCC
Anoka office
Cody received his Masters of Science degree in Rehabilitation and Addictions Counseling from Saint Cloud State University in 2018. He enjoys working with children, adolescents, and adults. Cody primarily utilizes a Cognitive-Behavioral Therapy/Motivational Interviewing approach to encourage clients to engage in change talk, display empathy, and develop an understanding of how our thoughts influence our behaviors. Cody also finds it necessary to meet the client where they are at and to work at a pace where the client feels comfortable.
His experience includes providing individual and family psychotherapy sessions in an outpatient setting, as well as facilitating individual, family, and group services to perpetrators of sexual abuse. Cody has a special connection to working with grief and loss, life transitions, helping other helping professionals, performance anxiety in athletes, and preventing burnout. He also has a passion for developing healthy sexual behavior within youth and developing a healthy, safe, and non-judgemental environment to discuss sensitive topics. He has presented at professional conferences regarding self-care and healthy sexual behavior.
In his free time, Cody loves his Minnesota sports and you could catch him studying statistics regularly. He loves to spend time with his wife, and their dog, Denny.
Pronouns: he, his, him