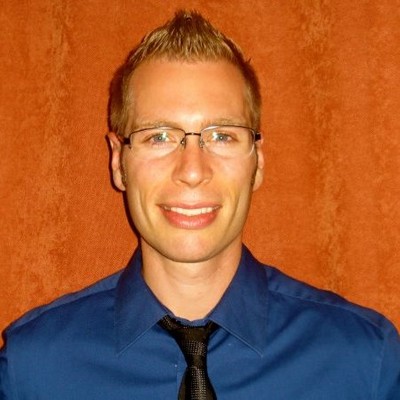 Hello! I'm Nate Van Heuveln (van-hev-lin). Thank you for taking some time to learn a little about me. I'm certainly looking forward to learning more about you as well.
I envision a world in which individuals experience greater wellbeing. Therefore, I seek to empower my clients to engage in a tailored and practical process of growth that results in progress towards improved mental health, desired life and career outcomes, and better relationships. 
Leading with cognitive-behavioral therapy (CBT), I blend aspects of mindfulness, existentialism/philosophy, and work-psychology to support adults of all ages and backgrounds seeking to improve their experiences of life, others, the world, and themselves.
I collaborate with individuals to engage a wide range of challenges and opportunities, involving mood, such as anxiety, stress, and depression; adjustment and transitional challenges (e.g., home, career, or school changes, etc.); work-related goals, such as leadership skills development, job satisfaction, and job fit; and many others.
My clients' goals are the focus of my practice and are supported in part by my passion for psychotherapy and consulting. The knowledge and skills that I bring to my clinical work are shaped through six years as a practitioner of industrial-organizational psychology, eight years of overseas living, and ten years in education.
When I'm not working, there's a good chance I'm out and about on nature walks with my family, planning a snorkeling trip, or pausing to observe the contentment that is available in each moment.