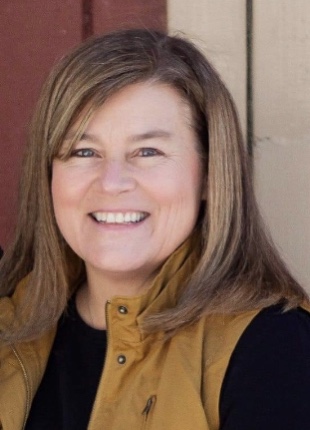 MSW, LGSW
Anoka
I have many years of experience working in mental health. I truly believe that as the client you are the expert in your life, and it is my job to give you the tools you need to be successful. Therefore, it is essential that we work as a team.  I work out of the Anoka office and enjoy working with both, children, and adults. 
I believe that everyone has a story. I am honored when someone is willing to share theirs with me.   I enjoy helping clients identify their strengths and find ways to heal and cope with life's difficult situations.  Some of my interests included depression, anxiety, trauma, oppositional behaviors, life transitions, grief, loss, self-esteem, impulsivity, compassion fatigue and adoption.  
I am down to earth, honest, compassionate, and nonjudgmental.  I love to use humor when it's appropriate. 
In my free time I enjoy spending time with my family and with my dog, Miley, playing piano, boating, and traveling.