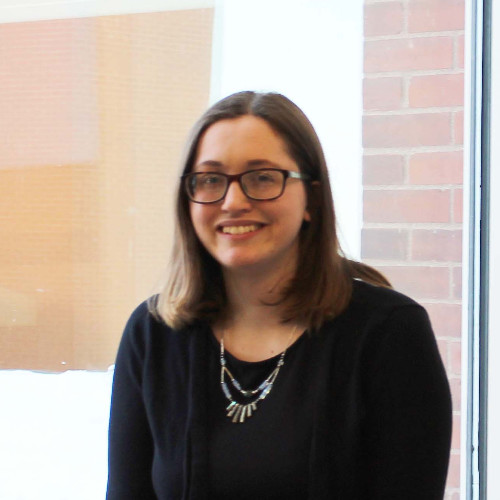 Welcome – I am so glad you are here!
As a clinician, I am committed to helping individuals find healing. I wholeheartedly believe in taking a holistic approach to counseling, with an emphasis on the mind-body-spirit connection. Therefore, I view the client as a whole person, not just as their diagnosis. I emphasize working from a non-judgmental, compassionate perspective and desire for my clients to feel not only heard, but also listened to and understood. My goal is for each client to feel like they can show up to the counseling space as their authentic selves. 
As a counselor, I do not believe that I have the answers to "fix" the client – I believe they possess the necessary resources and strengths themselves. As a clinician, I desire to partner with each individual to help them tap into their own resiliency.
I tailor my counseling approach to the individual needs of each client and enjoy working in a variety of approaches, such as Attachment, CBT, DBT, Feminist, Gestalt, Narrative, and Existential theories.
I am passionate about many topics/concerns in the mental health space, but have a special interest in the following: healing from trauma, attachment/relational issues, stress management, helping individuals become more in tune with their body (somatic work), disordered eating, depression, anxiety, and working with neurodivergent populations. I have a special passion for working with neurodivergent women who were misdiagnosed or diagnosed in adulthood.  I also enjoy incorporating one's spiritual beliefs into the counseling space, if desired. 
I am currently finishing up my Master of Science in Clinical Mental Health Counseling from St. Cloud State University, so I am practicing under supervision at Fuller Living. I am a multiculturally focused, LGBTQ+ affirming counselor. In my free time, I like to hike, bake, practice yoga, hang out with my 2 cats Ollie and Mango, play video games, and spend time with my loved ones.