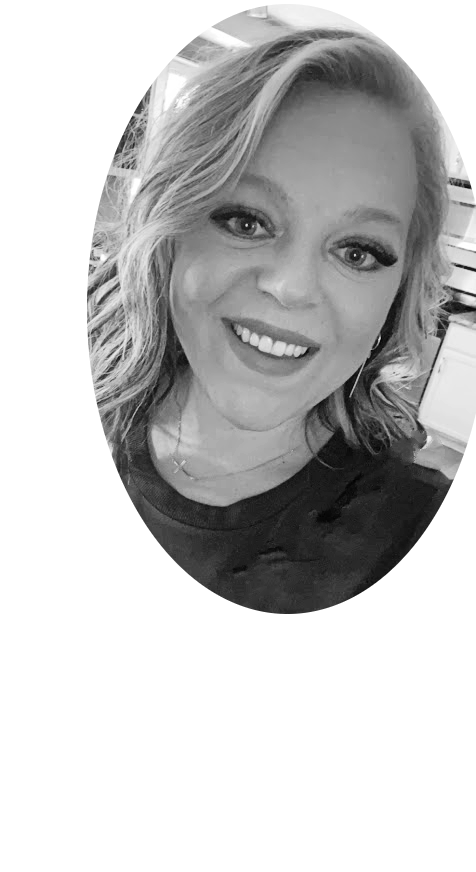 MS, LGSW, LADC
I am a Licensed Graduate Social Worker (LGSW) and Licensed Alcohol and Drug Counselor (LADC) with a bachelor's degree in criminal justice and am working toward clinical licensure.
I am a seasoned behavioral health professional with nearly a decade of experience in the field, ranging from hands-on work as a detox tech to leadership roles within residential and outpatient programs. I work with individuals over the age of 15 and diverse populations, including individuals with severe and persistent mental illness (SPMI), gender non-conforming individuals, justice-involved individuals, the chronically homeless, and those with co-occurring mental health and substance use disorders.
I utilize various therapeutic modalities, including Cognitive-Behavioral Therapy (CBT), Dialectical Behavior Therapy (DBT), Family Systems Therapy, Criminal and Addictive Thinking approaches, Solution-Focused Therapy, Psychodynamic Therapy, Person-Centered Therapy, Integrative Therapy, Mindfulness-based techniques, and Behavioral therapy. Combining my educational background in criminal justice and alcohol and drug counseling with training in social work, I possess a comprehensive understanding of the complex issues that individuals facing mental health and substance use challenges may encounter.