What is Telehealth?
Telehealth is a session provided over a hipaa secure platform or, if needed, the phone. Due to the recent Covid-19 pandemic, telehealth has been a service offered so that we can practice social distancing. We have limited office visit time as well. Telehealth is similar to an in person session, except it is over you telephone screen or laptop screen.
BUT TELEHEALTH IS SO WEIRD!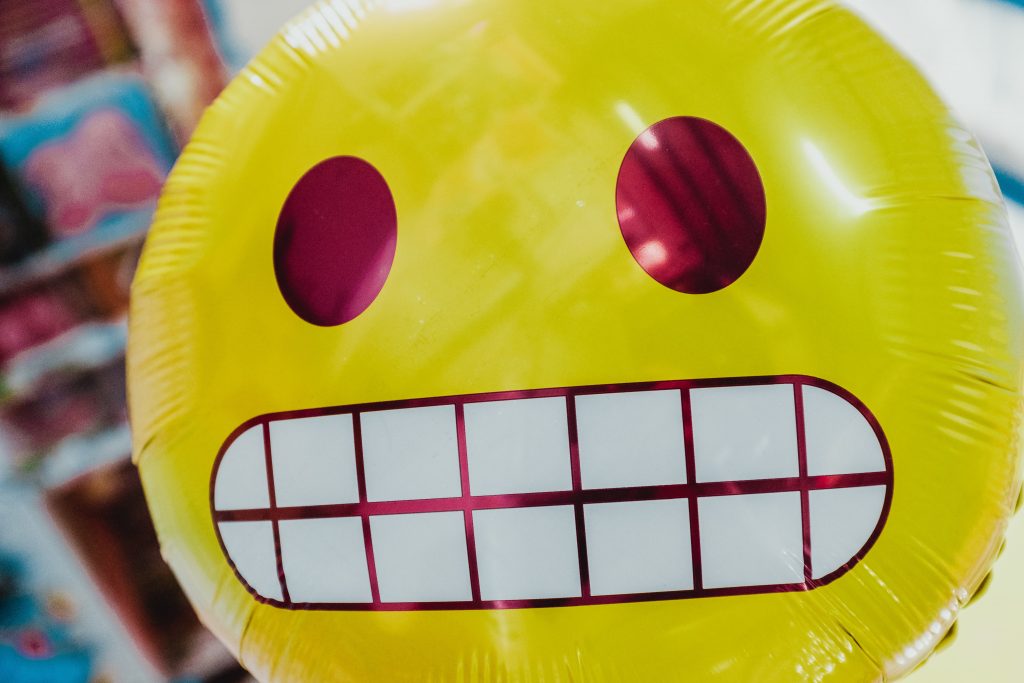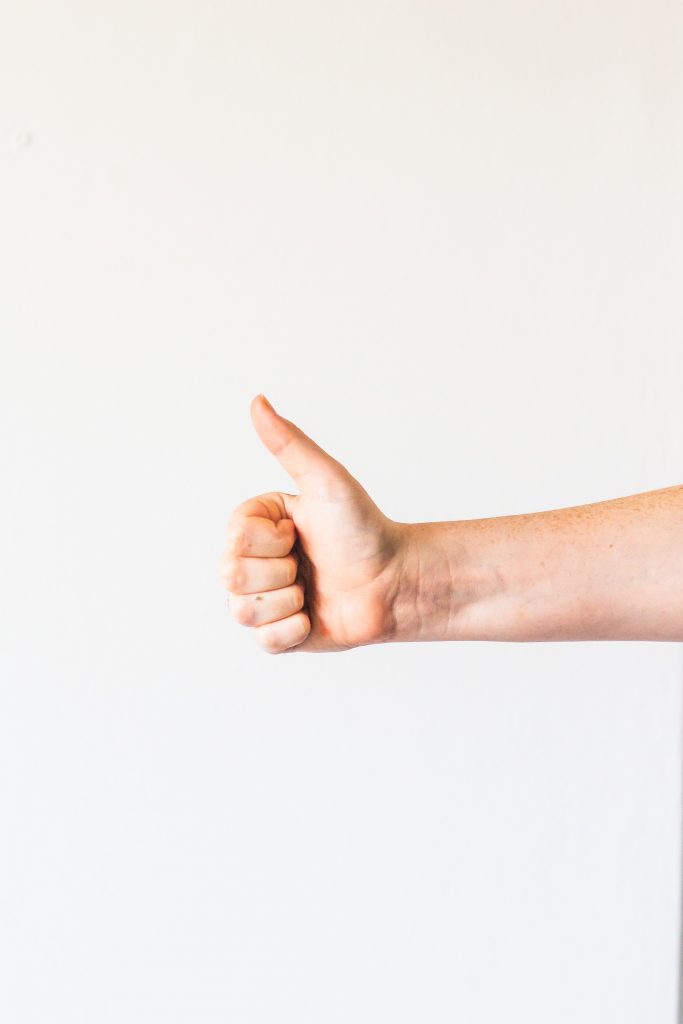 We get that it's different. We want to make you feel as comfortable as possible doing telehealth. It doesn't have to be weird. We've found that once a person tries it once, they get used to it and they are able to feel the same way about it as they do a normal session. You can feel good knowing that you are helping flatten the curve during this Covid pandemic.
I Need Privacy!
One of the common things we've heard from people regarding telehealth is that it's difficult for some to find a private place. Here are some of the ideas that we've compiled in order to get privacy:
Talk with your family and let them know that you need your privacy at the hour of your appointment. Sometimes, a simple conversation is all it takes.
Use a sound machine, fan, download a white noise app and place it by the room you're in…
Go out to your car and have the session there.
Put a towel by the bottom of your door to block any noise that could go in or out.
Plan your session around a time that you nobody is home or when others will not be around
Go to a local park and find a spot where nobody is around
It's also very important to us that you know that we respect your privacy on our end. We have an office where nobody is around and we ensure that nobody is around us or has access to the same room as us when we are talking with you.
Insurance
Most insurance companies are covering telehealth sessions right now due to COVID-19.
Lastly, if you have concerns about telehealth, let us know! We would love to talk you through the process and do a practice run with you so that you can calm your nerves. We want to help. We are here.